Učte se od expertů v oboru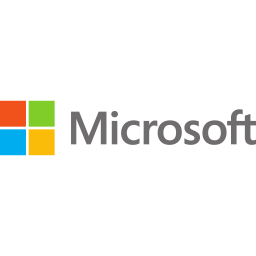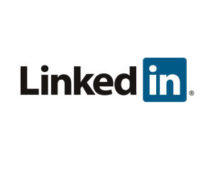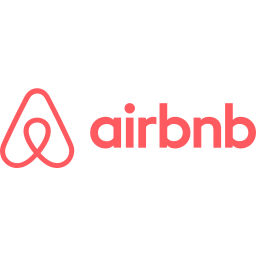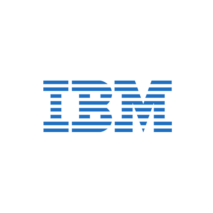 Moderní přístup ke vzdělávání
Profesní Effective MBA, Masters a DBA programy
100% online MBA (Master of Business Administration), MPA (Master of Public Administration), MSc. (Master of Science), LL.M. (Master of Laws) nebo DBA (Doctor of Business Administration) připravené speciálně pro dospělé pracující s nedostatkem času
Studium vám pomůže stát se expertem ve svém oboru, zvýšit svou hodnotu na trhu práce, šanci na povýšení a získat nové mezinárodní kontakty
Učte se od expertů v oboru - získejte nové vědomosti z aktuálních online video kurzů
Staňte se součástí mezinárodní komunity EDU Effective a buďte v kontaktu se studenty a absolventy z celého světa
Navíc 100 % garance vrácení peněz: Vyzkoušejte naše studium na 14 dní a pokud nebudete spokojeni, vrátíme vám 100 % zaplacené částky
Získejte profesní titul MBA.
Jak probíhá studium Effective MBA?
STUDUJTE | PRACUJTE | UŽÍVEJTE | ŠETŘETE PENÍZE
Rozvíjejte se s našimi programy
Masters Programy
14 779 Kč
MBA Program
14 779 Kč
BESTSELLER
Rádi Vám pošleme více informací o našich programech, stačí vyplnit formulář níže.
Plaťte benefitními programy
Za studium můžete platit i kredity a body, které máte v benefitních systémech.
Přijímáme platby od Sodexo, Benefit Plus, Edenred a Benefity.cz
Kontaktujte nás a zašleme vám instrukce k platbě přes benefitní programy.
Co o nás říkají naši studenti?
"Skvělý nápad! Studuj svým vlastním tempem. EDU Effective - Business studium dostupné opravdu pro každého."
"Ze začátku jsem k MBA za nejnižší dostupnou cenu byla celkem skeptická. Rychle se však ukázalo, že to byla moje nejlepší investice za poslední rok. Líbilo se mi, že studijní materiály tvoří lektoři z praxe, a že je kurz orientovaný na sebereflexi a využití znalostí. "Effective" zde není jen prázdný příslib, ale opravdu vlastnost kurzu, který vám pomůže rozvíjet sebe a svou kariéru."
"Ze studia MBA jsem doslova nadšený. Oceňuji především smysluplně sestavené lekce, které srozumitelně předkládají to nejdůležitější. Všem, kteří váháte, můžu kurz jen a pouze doporučit."
Podívejte se na naše slavnostní zakončení ve Vídni 2022