100 % Online | 10 months  | 15 mins a day | Tuition of €695 | Charity
Obtain MSc. degree certificate
Graduates receive a professional MSc. degree certificate plus international IES and ICI certificate
Boost your Professional career
Take your career growth and personal development to the next level.
Start Networking
Connect with people around the world and make valuable business connections.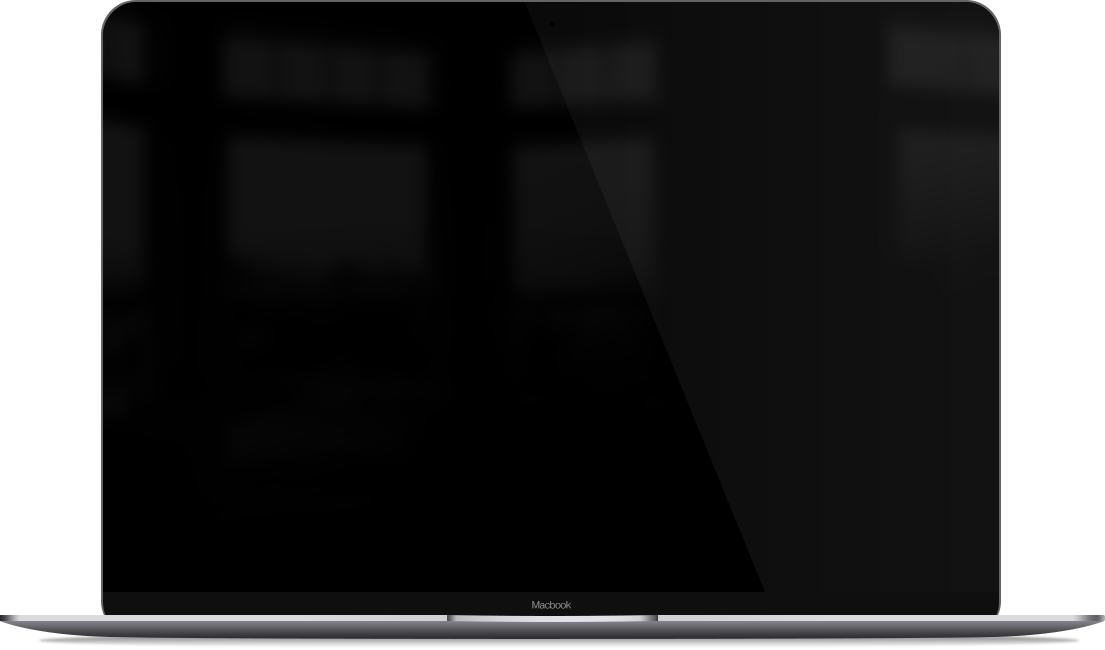 Revolutionary method based on scientifically-backed microlearning
15 minutes long daily blocks

100% flexible and convenient
STUDY | WORK | ENJOY | SAVE MONEY
EDU Effective donates to charity €25 for each student who has completed their studies.
MSc. One Payment Tuition Plan
€695
in one payment
THE BEST VALUE (you save €295 than on installments)
€695 for the whole MSc. program
MSc. Monthly Installments Tuition Plan
10 x €99
ten monthly installments
€990 for the whole MSc. program
Length of the Program
Study only 10 months. Do you need more time? No problem, you have 2 extra months as a time reserve. Note: To maintain the effectivity of the studies, there is a 4-hour delay set between two individual blocks.
Entry Requirements
University degree level or secondary education with appropriate professional experience.
Language
The language of our programs is English; however, written outputs can be in English, Czech or Slovak. Videos have transcripts or the option of subtitles for better understanding.
Tuition
Tuition - You can choose one installment of €695 or 10 monthly installments of €99.
Networking
Join our LinkedIn Networking group and connect with our other Students and Graduates.
Start of the Program
You can start immediately, even today.
Charity
EDU Effective donates €25 for each student who has completed their MSc. studies to charity. Together we help those in need.
Support
Contact your study support anytime you want.
Extra bonuses worth more than €1.300
Don't wait for beginning - start now
OUR APPROACH TO ONLINE EDUCATION
Effective MSc. consists of daily short lessons which follow the principles of microlearning. It is then easy to find time every day, maintain focus and learn what you need in practice.
Are you unsure whether it is the best option for you? Watch our video with 9 key benefits of microlearning and try out studies for free.
I see the greatest benefit in the fact that I am systematically served pre-selected quality content that I really use right away in practice. You can apply it straight away." EDU Effective Online Brochure