Flexible online courses to boost your skills
100 % Online | Designed for busy working professionals | 15 mins a day | 1 month or less
Flexible but structured approach
Obtain accredited certificate
STUDY. WORK. ENJOY. SAVE MONEY.
Effective Certified Courses
100 % online courses tailored for anyone who wants to develop their skills and work on their personal growth
Study 15 min. a day for 1 month
Obtain an accredited certificate for the total of 7,5 hours studying
Gain recent business knowledge picked from the most up-to-date and practical  online video courses
Learn from the founders and top managers of AirBnB, BuzzFeed, Microsoft, Nike, Tesla, YouTube, LinkedIn and many more
Join our International Community and Connect with people around the world
Master core business skills in a few hours
Choose from 6 certified online short courses
Gain a better understanding of the leadership roles, types and team dynamics
€29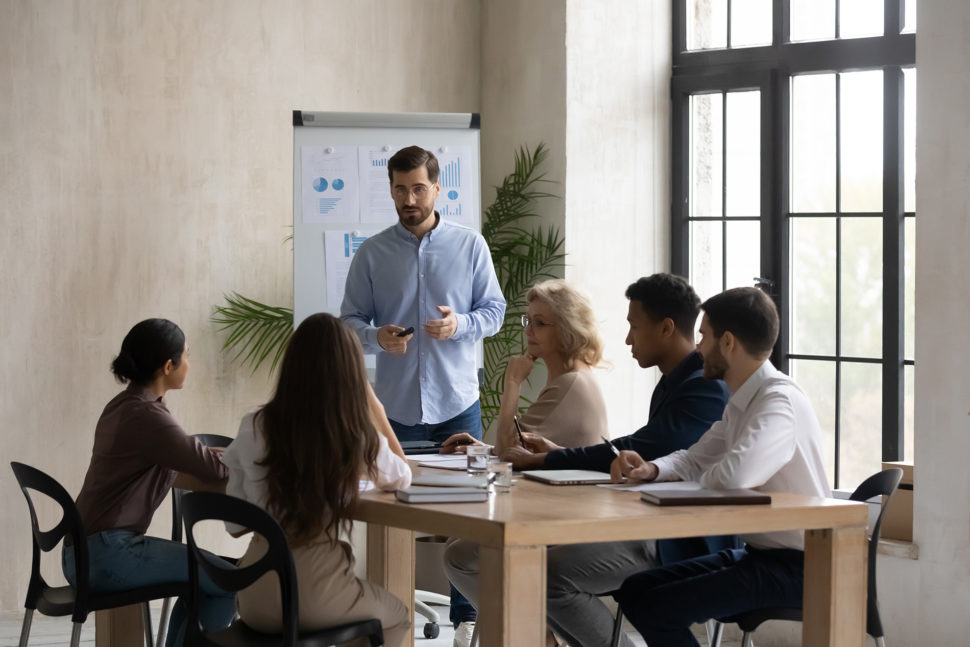 Learn the most important skills and applicable tools in a fast and efficient way
€29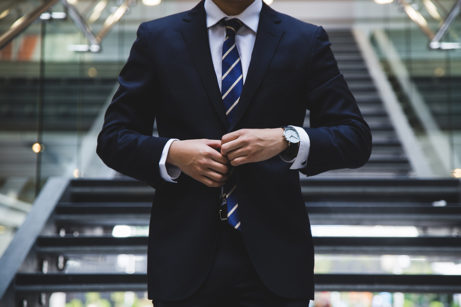 Learn the most essential business skills and the art of effective and efficient management
€29
In this course you will learn a variety of marketing functions to sucessfully build strategy for your product or service.
€29
Deepen your knowledge in the area of corporate finance and strategic financial management.
€29
Build employable business skills
Our courses were designed by industry experts, so you will get the insight that top companies desire.
Gain knowledge faster than ever
Compact learning chapters enable you to learn business skills quickly & efficiently.
Study on your own schedule
You will receive access to self-paced online courses, so you can decide when and where to study.
How Does our Courses Work?

1. Access
You will get access to student information system Talent LMS. The whole course is going to take place there.
2. Test
A benchmark test before and after the course will help you measure your progress.

3. Lessons
The course consists of 30 x 15 minute daily lessons.
4. Unlocks
Every time you complete a lesson, the following one is unlocked.
5. Tips
Every week you will also receive interesting tips for videos, ebooks, web pages and more, tied to the topic you are currently studying.

6. Start anytime
You can start immediately, even today.
7. Certificate
Few days after you successfully complete the course and final benchmark test you will receive a certificate from us.

8. Apply now
Start Now by submitting application below.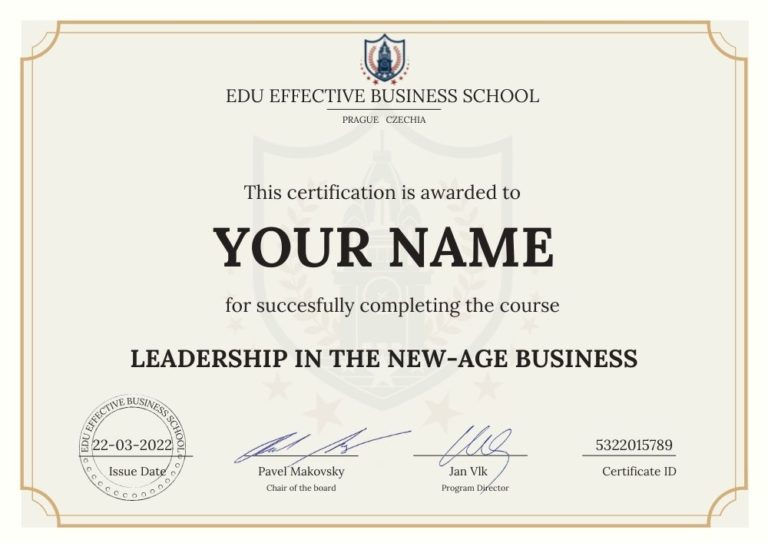 Obtain your course certificate
You will receive a highly valued digital certificate with a unique ID at the end of each course.
Get MBA Degree faster
Enroll in our MBA Program and receive a MBA Degree faster. One course = One completed monthly module of our MBA Program.
Increase the value of your CV
Showcase your newly developed business skills and boost your employment profile on LinkedIn.
Start your online learning experience today
Join thousands of international students
Meet some of our Students
"Great idea! Study at your own pace. EDU Effective - Business studies made accessible. The best affordable online MBA currently available."
"This program is not about theory, but about the practical experience of experts in the field. The study helped me to use current experience and knowledge and apply them to the real environment of business."
"I'm really excited. The program is great for people who are very busy. It will help you broaden your view. Don't hesitate, you will be as excited and satisfied as I am."
"High-quality content of learning videos differentiates them from the competition. It brings the possibility of flexible online learning, a perfectly designed motivational program, and increasing the value of the students' CV."
Learn from Industry Leaders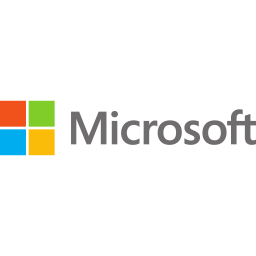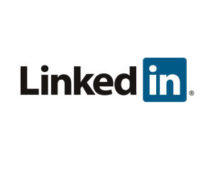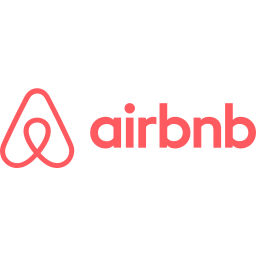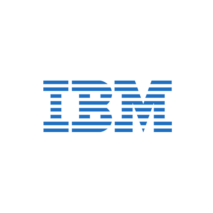 Share Your EDU Experience
"Finally got my MBA. I really recommend this to everyone"
"Amazing learning module which suits me very well"
"Awesome experience studying at EDU Effective"
"I can highly benefit from the new knowledge I earned"
"Glad I had the opportunity to study with EDU Effective"
"Giving me the opportunity to broaden my knowledge"