Thank you very much for your support!
Thank you to our partners.
We appreciate your help.
LIGS University
Academic partner of EDU Effective is LIGS University. LIGS University is a modern university that combines practical methods and innovative approaches to the American and European system of education. More about LIGS University here.
RE/MAX ALOHA HOMES, Hawaii, US
RE/MAX ALOHA HOME Misson: "To be worldwide real estate leader, achieving  our goals by helping others achieve theirs. Everybody wins." We are very proud of Ray Prosek, leader of RE/MAX ALOHA HOMES, member of EDU Effective Board of Trustees. More about RE/MAX ALOHA HOMES here.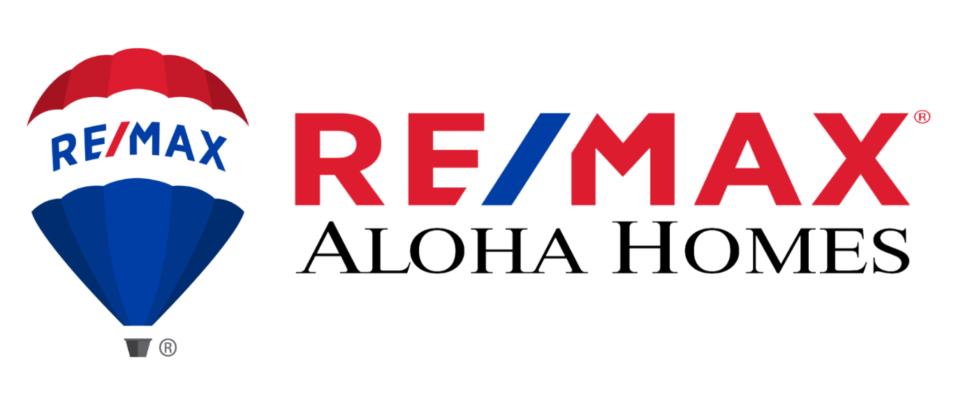 Lucie Koubek
Lucie Koubek - copywriting teacher, consultant and mentor. She teaches her clients to write sales texts in accordance with their personal values and with the principles of modern marketing. More about Lucie Koubek here.
Smartemailing
The most popular Czech tool for e-mail marketing. A reliable solution for corporations, medium-sized companies, e-shops and individuals. More about Smartemaling here.
FAPI
FAPI turns your website into a vending machine. They will arrange for you all routine activities related to the sale - from receiving the order, processing the payment, issuing an invoice to the delivery of the purchased product. The ideal solution for the sale of info-products, education, services, but also physical products. More about FAPI here.
Would you like to become a partner and help students from all over the world?
Fill out this contact form below so we can get to know you better and find the best opportunity for you! 
Thank you very much,
EDU Effective team
 Do you want to become a partner?