100 % Online | 1 month or less | 15 mins a day (Micro-learning)
Study when, where, and how fast you want
Obtain professional certificate
Gain knowledge faster than ever
Do you aspire to be a leading ethical hacker?
Delving into the world of cybersecurity requires a deep understanding of data protection, vulnerabilities, and the techniques to exploit them responsibly. Ethical Hacking I. is here to guide you through that journey!
In this insightful course, you'll delve into the foundational elements of ethical hacking. From grasping the essence of information security controls to mastering the art of footprinting and reconnaissance, this course has it all. You'll explore how to effectively use email and websites for ethical hacking purposes, discover powerful reconnaissance tools, and learn about scanning networks with precision.
Get hands-on with tools designed for vulnerability scanning and understand methodologies to evade detection, conceal activities, and employ spoofing. Dive deep into tunneling, enumerations, and more.
Embark on this journey and arm yourself with the skills and knowledge to excel in the realm of ethical hacking. Become the cybersecurity expert the digital world needs.
Information Security Controls

Data Protection in Digital World

Footprinting and Reconnaissance

Discovering Reconnaissance Tools

Scanning Networks and Tools

Evading Detection, Concealing and Spoofing
Type: Online course
Duration: 7.5 hours (self-paced)
Award: Certificate
Language: English
Level: Introductory
€79.00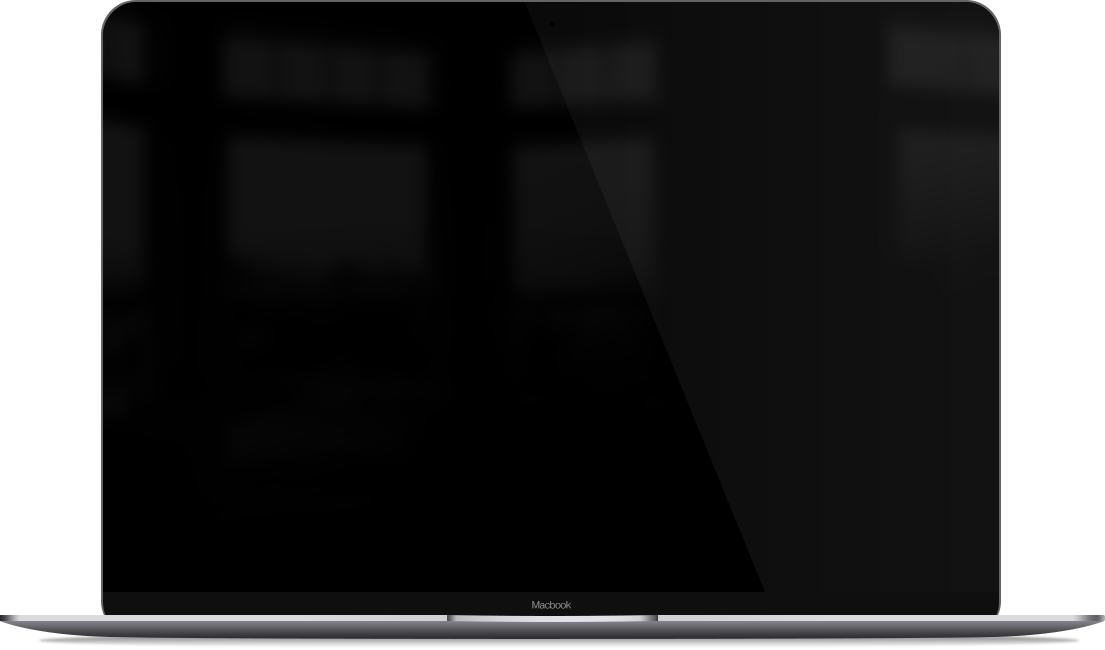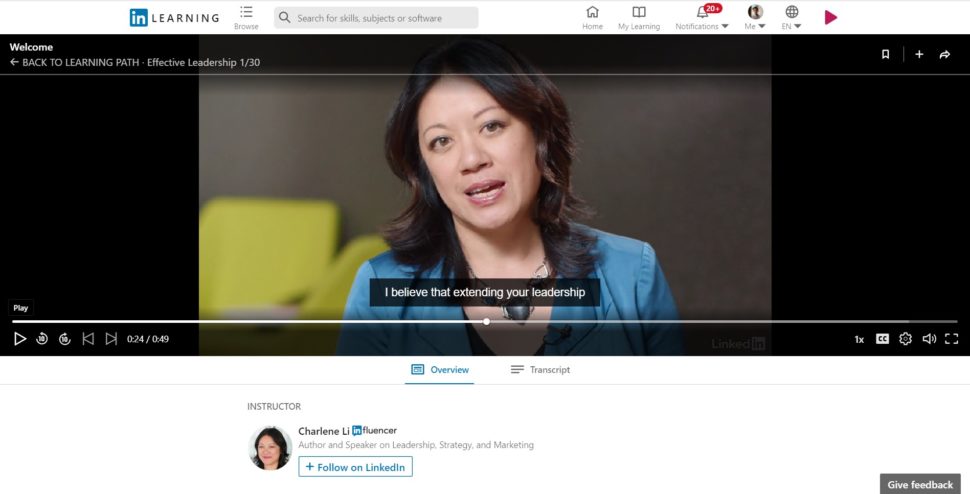 In every daily block you will find different types of study materials on the particular theme of the module. Lessons consist of:
Additional tips for relevant and interesting ebooks, videos or web pages

Short tests to evaluate your progress
EDU Effective Business School
Increase your credibility
Obtain certificate, improve your skills which you can apply in real-life work or business environment straight away
Boost your career
Take your career growth and personal development to the next level
Networking
Connect with people around the world and make valuable business connections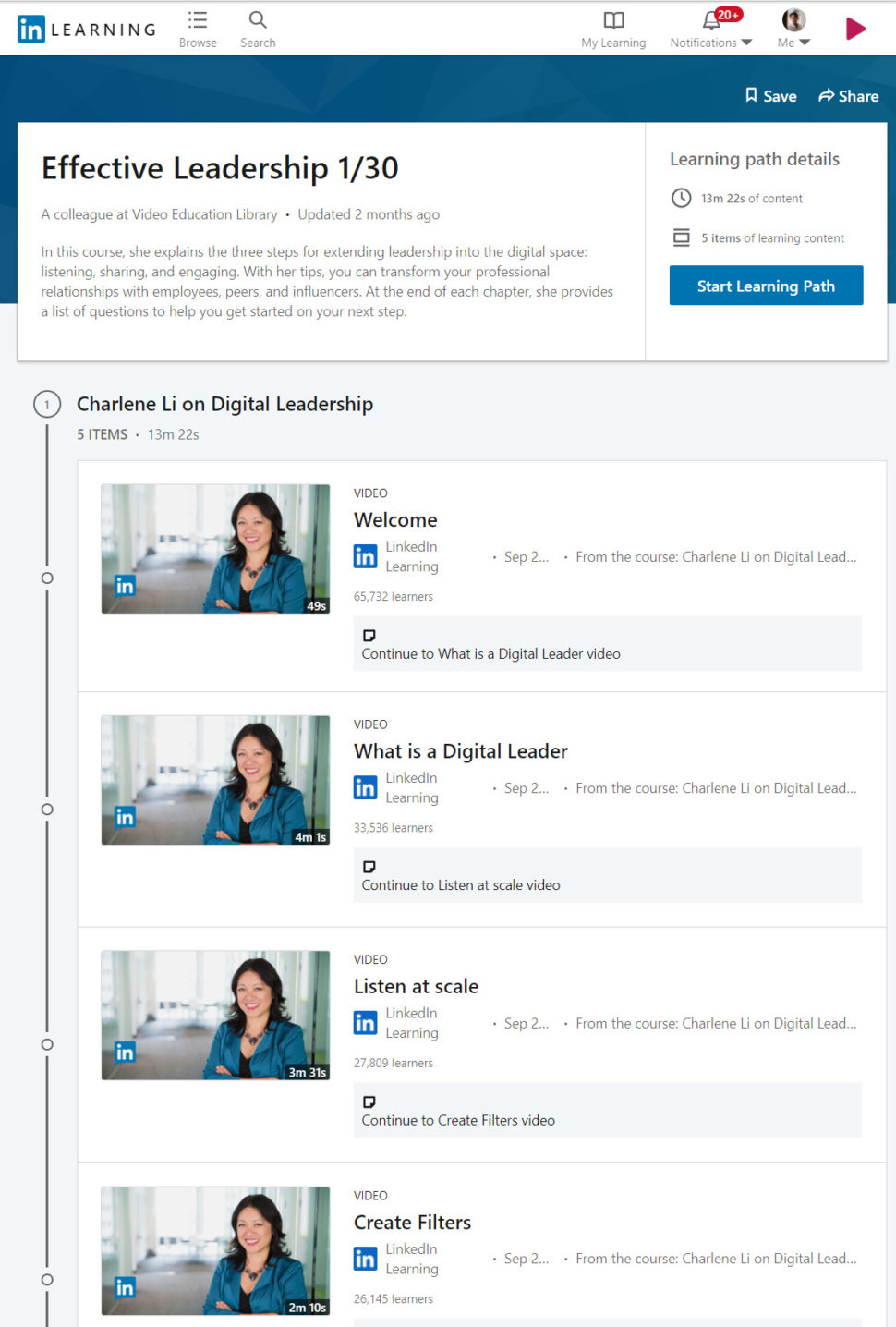 Obtain your course certificate

You will receive a highly valued digital certificate with a unique ID at the end of the course.

Finish Effective MBA even faster

Enroll in our Effective MBA and gain your new skills even faster. One course = One completed monthly module of our Effective MBA.

Increase the value of your CV

Showcase your newly developed business skills and boost your employment profile on LinkedIn.
1. Access
You will get access to student information system Talent LMS. The whole course is going to take place there.
2. Test
A benchmark test before and after the course will help you measure your progress.
3. Lessons
The course consists of 30 x 15 minute daily lessons.
4. Unlocks
Every time you complete a lesson, the following one is unlocked.
5. Tips
Every week you will also receive interesting tips for videos, ebooks, web pages and more, tied to the topic you are currently studying.
6. Start anytime
You can start immediately, even today.
7. Certificate
Few days after you successfully complete the course and final benchmark test you will receive a certificate from us.
8. Apply now
Start Now by submitting application below.
Enroll this course by filling the form below and proceeding with a payment.
Please, also carefully select the currency of the payment (EUR, USD, GBP, CZK ) above the price of the course.
Do you have any problems with filling out the application? Please contact us and we will be happy to help you! If you can't see the payment form, please try to refresh the page.
OUR APPROACH TO ONLINE EDUCATION
Our courses consist of daily short lessons which follow the principles of microlearning. It is then easy to find time every day, maintain focus and learn what you need in practice.
Are you unsure whether it is the best option for you? Watch our video with 9 key benefits of microlearning and try out studies for free.
"EDU Effective is a tremendous program and I am proud to have graduated from it. The accessibility and the time freedom were key for me. Microlearning form is something I highly appreciate and recommend to all who need to balance their work and life with education. EDU Effective was one of the best educational experiences of my life." EDU Effective Online Brochure