INNOVATIVE ONLINE
MBA, Masters & Doctoral Programs
100 % Online. 10 months or less.
From €779. 15 mins per day. 
STUDY. WORK. ENJOY. SAVE MONEY.
Available Programs and Specializations
MBA Program
€779
€579
BESTSELLER
Doctoral Programs
€3.995
€3.349
EARLY ADMISSIONS DEADLINE IS NEXT WEEK!
Wednesday, January 26, 2021
STUDY. WORK. ENJOY. SAVE MONEY.
Effective Masters & Doctoral Programs
100 % online MBA (Master of Business Administration), MPA (Master of Public Administration), MSc. (Master of Science), LL.M. (Master of Laws), LL.D. (Doctor of Laws), Ed.D. (Doctor of Education), DBA (Doctor of Business Administration), DPA (Doctor of Public Administration) or Ph.D. (Doctor of Philosophy) program tailored for anyone who wants to develop their skills and work on their personal growth
Study 15 min. a day for 10 months or less
Gain recent business knowledge picked from the most up-to-date and practical  online video courses
Learn from the founders and top managers of AirBnB, BuzzFeed, Microsoft, Nike, Tesla, YouTube, LinkedIn and many more
Join our International Community and Connect with people around the world
100% money-back guarantee: Try it for 14 days and if you don't like it, we'll refund you 100% of the price
Get Access to Free Bonuses worth more than €1.300
LinkedIn Learning
Courses for every step of your career. Instructors with real-world experience.
2700+ eBooks
Download and use all eBooks free of charge even after graduation.
Online Webinars
Broaden your horizons and Join webinars of our academic partner LIGS University.
Audiobooks
Unlimited listening to numerous interesting audiobooks.
20 000+ Articles
Selflearning platform - academic resources for personal and professional development.
Meet some of our Students
"The program is genuinely exciting and effective thanks to the microlearning. The up-to-date topics and quality lecturers are pushing me forward in my professional as well as personal life."
"This programme combines distinctive theoretical subjects with practical case studies and it has been giving me the opportunity to broaden my knowledge in Business Law and to gain a better insight into the legal aspects of Management."
"The quality of the content was really above my expectations.You can apply it straight away, when you're at the meeting with subject specialists where you don't have deep knowledge."
Every month 100's of students are joining EDU Effective from over 62 countries around the world.
Every month 100's of students are joining EDU Effective from over 62 countries around the world.
This MBA program is not about theory, but about the practical experience of experts in the field. The study helped me to use current experience and knowledge and apply them to the real environment of business."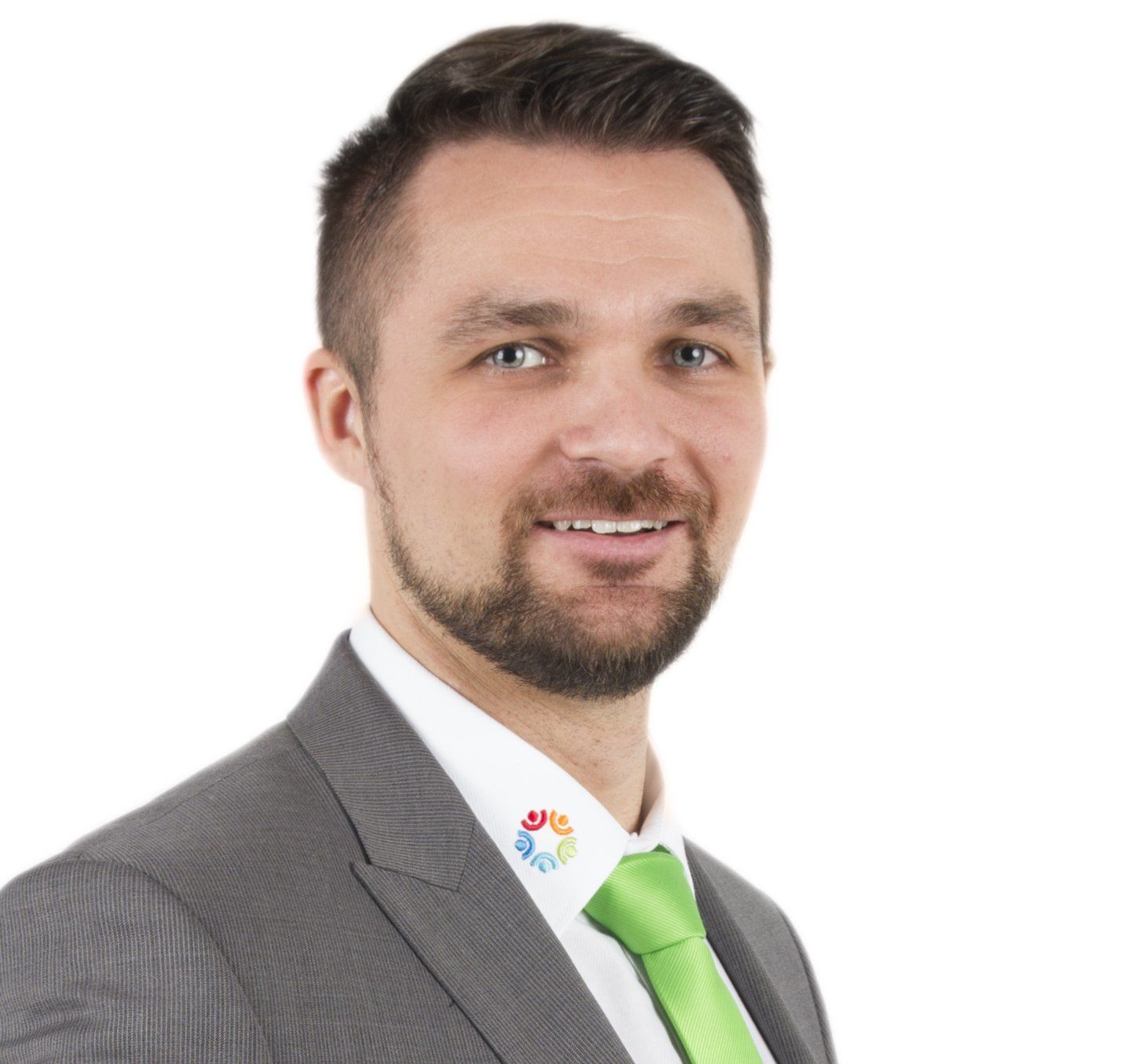 Request more information about Specializations and Programs
Learn from Industry Leaders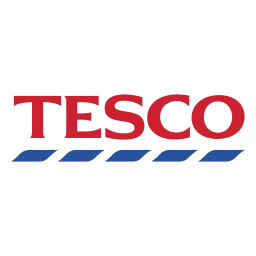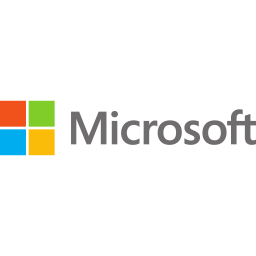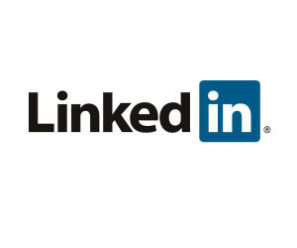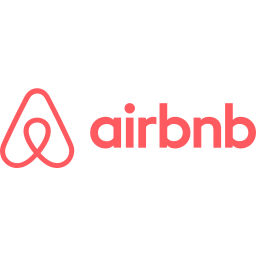 FREE EDU Effective Brochure