12 Benefits of EDU EFFECTIVE
You can immediately apply everything you learn to your work tasks since the program is targeted to help you in your job.
Effective MBA, Masters and Doctoral Programs tuition minimizes the overall costs of the program to a minimum. You can pay in monthly installments or in one installment and save your money!
All of the study materials are available on any laptop, tablet or smartphone. You can also download them and study even without internet connection.
We have prepared plenty of non-compulsory study activities such as videos, interviews, tips on various interesting topics to further deepen your knowledge.
Thanks to the very effective microlearning approach you learn something new every day in just
15 minutes! You can also track your progress with the benchmarking test.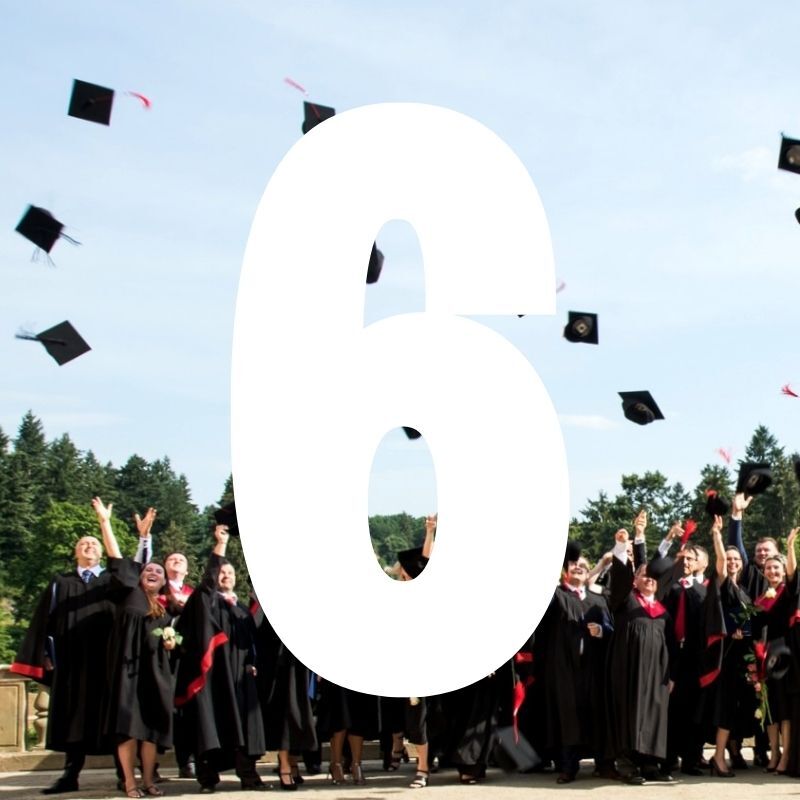 Studying online doesn't have to make you feel isolated. Our discussion forums that allows you to share ideas and opinions with fellow students.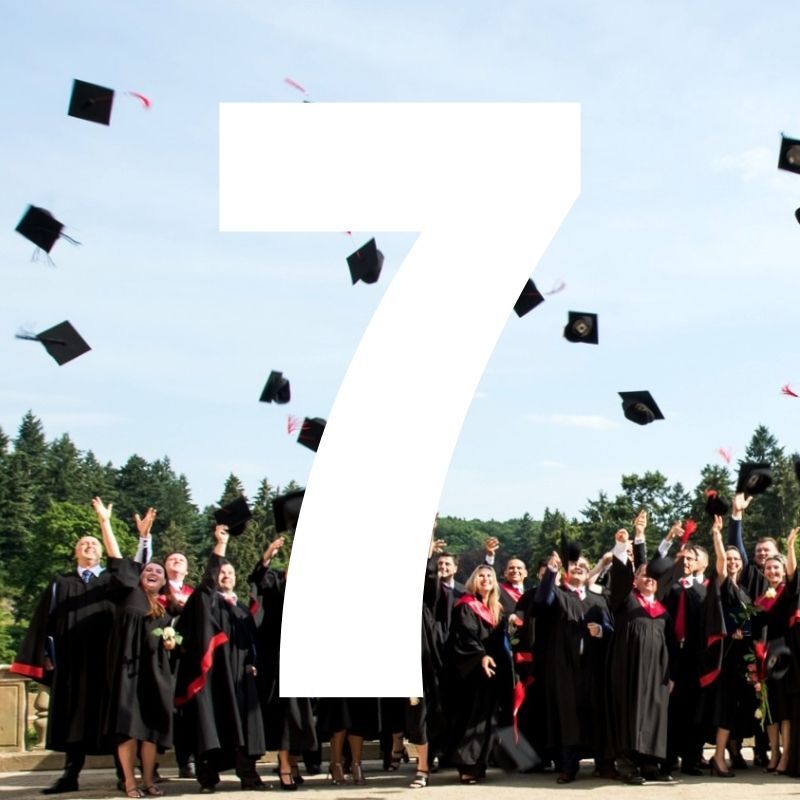 You gain access to an online library with hundreds of video courses and e-books from the field of business and management within our Student Information System.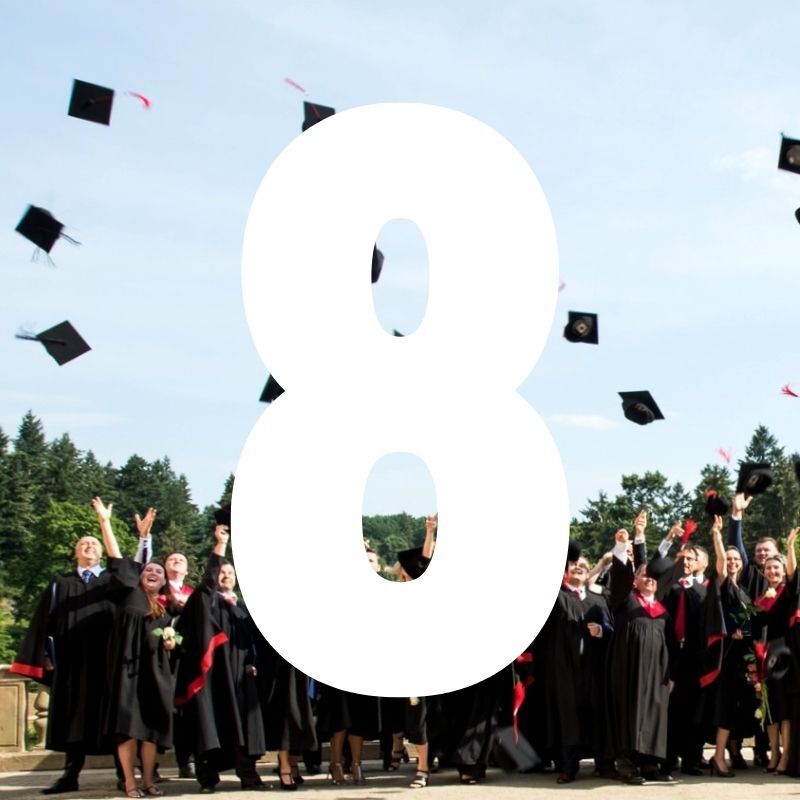 Want to enroll ASAP? No problem! 
 
You will earn a diploma and MBA, LL.M., MPA or MSc. title from the EDU Effective, located in the Czech Republic, European Union.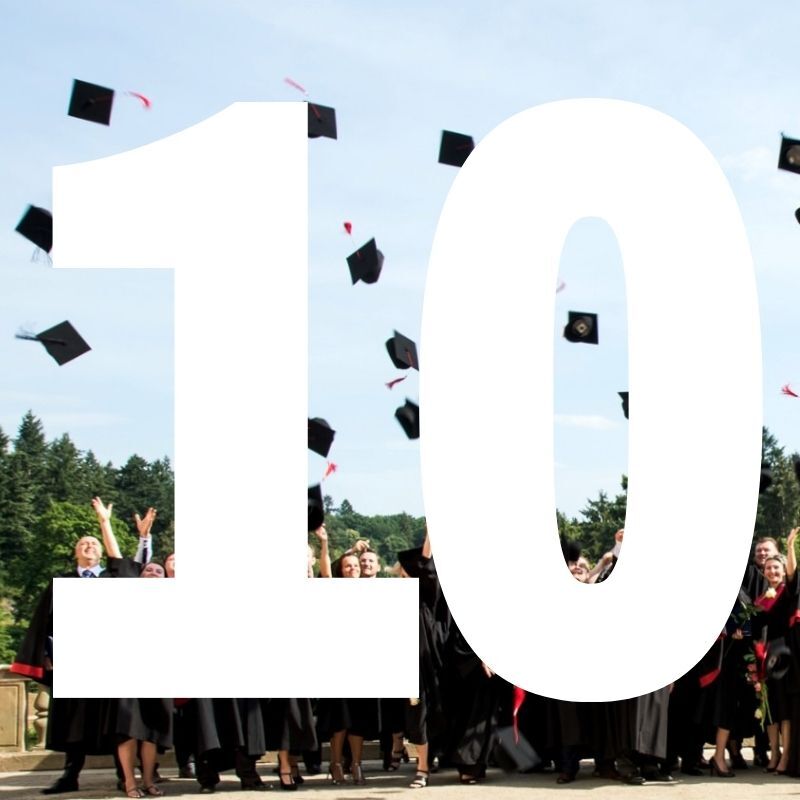 UP-TO-DATE STUDY MATERIALS
You will access the latest, daily updated study materials, including videos, interviews, and news. We offer the best content you can find on the internet and do continuous research in order to improve it.
All of the study materials have been provided by our experts, successful managers or business schools professors.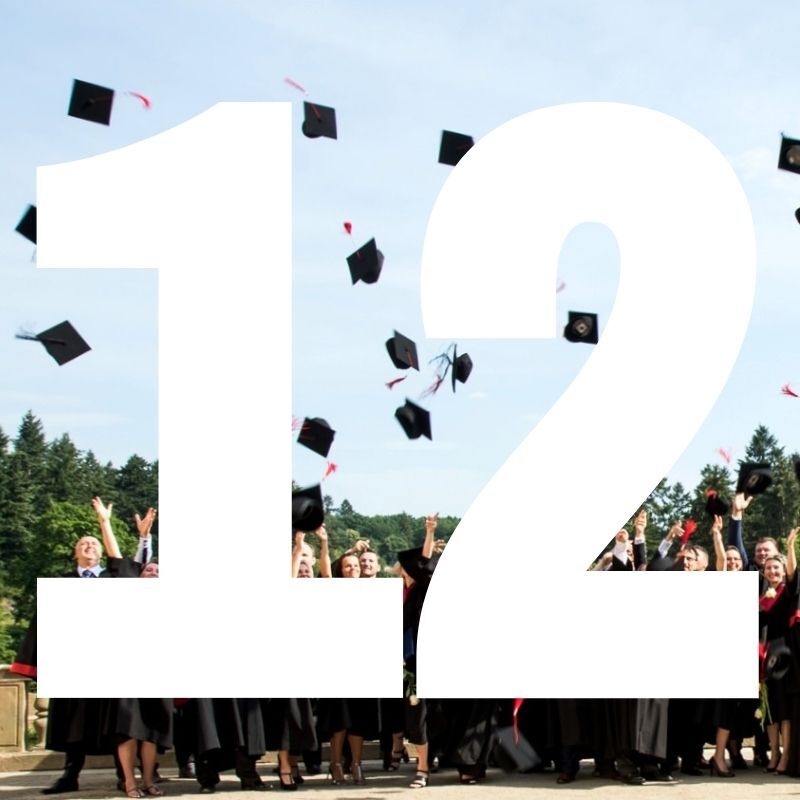 Study when YOU have a time!  The MBA, MPA, MSc. or LL.M. is designed for 10 months. DBA, Ed.D. and Ph.D. are designed for 24 months. All with "anti-stress" time reserve.