...and why we do what we do?
EDU Effective Business School
We are a professional, highly practical and up-to-date online education, where you can learn from the best leaders in the industry, in flexible 15 min classes and gain a clear understanding of business to boost your professional career, launch, or scale your own business
EDU Effective is a non-profit educational institution established by the law of the Czech Republic, EU and EDU Effective Business School located in the US
We cooperate with many volunteers and organizations from all over the world
EDU Effective is an advocate of micro-learning, which entails continuous, bite-sized lectures and study periods
We have read and watched thousands of videos, publications, web pages, and other content, to pick the best and most useful materials for your continuous improvement
EDU Effective donates to charity €25 for each student who has completed their studies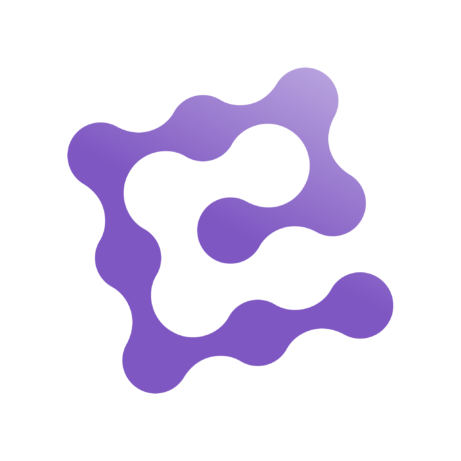 Chair of the Management Board 
and Founder Speech
​"I'm proud to say that our biggest motivation for founding the EDU Effective was to help. To help adult working students from all over the world to become better and more successful. To give them a chance for a more satisfying, fulfilling life."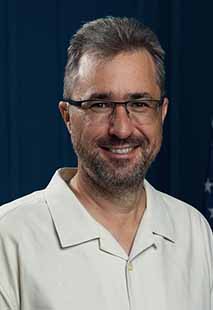 Dr. Pavel Makovsky
Chair of the Management Board and Founder
Our mission is to help and bring effectiveness, success, innovation, experiences, knowledge and information from the unfathomable vastness of the internet to students from all over the world at a fair price. We are here for those to whom education and lifelong development is of consequence.
EDU Effective was created with the vision of becoming the pinnacle of education, focused on innovation and use of current, available technologies. We continuously work to make sure that our products, services, and customer care exceed the expectations of our candidates, students and lecturers.
Great team: We take great care in selection of collaborators. They are the ones picking the relevant content for your improvement.
Effective education: Our online education is a step ahead of traditional education, even exceeding the students' expectations.
Our Institutions and Courses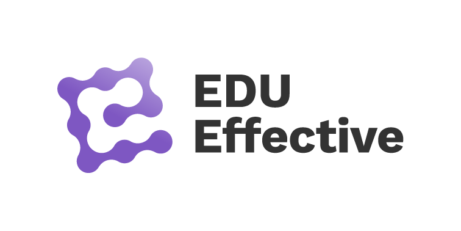 EDU Effective Business School, US
In August 2021, we've expanded our brand to the United States. Our American instituition EDU Effective Business School is a professional educational institution that offers Effective MBA, MSc. and MPA courses. Our graduates will obtain a certificate confirming your gained knowledge and experience.
EDU Effective, Czech Republic, European Union
A non-profit professional educational institution established by the law of the Czech Republic, European Union. EDU Effective Czech Republic, EU offers Effective LL.M., Master of Business Administration (MBA), Master of Science (MSc.) and Master of Public Administration (MPA). Thanks to this institution our graduates will also get a Czech professional degree, entitling them to utilize this non-academic degree within the Czech business field.
Management Board of EDU Effective
The Management Board of EDU Effective is responsible for maintaining the quality, integrity, development and financial stability of EDU Effective.
The Board also supervises the quality of provided courses, their usefulness, and the beneficial effects of the studies for students.
It consists of specialists from three different states and different fields to ensure that experience and expertise within the provided Effective Courses are passed on at the most outstanding level. 
Chair of the Management Board
Innovator, to whom the word "impossible" means nothing. As a founder of EDU Effective Business School and LIGS University, Pavel has already shown that the education field is his dance floor.
"Education has not evolved much since the last century and I am doing my best to change that. With technology we have, education could be personalized, flexible and available to anyone! I am here to make that happen."
Strong leader with high aspirations, founder of Kullar College, and inspiring personality. Being highly skilled in strategy, Pardeep stands behind many successful projects, contributing to the modernization of education.
"I always try to think forward, find a way how to improve the current. In education, there is so much that needs to be done. Despite the resistance education innovators have to withstand, I enjoy being one of those who shape the future of the field."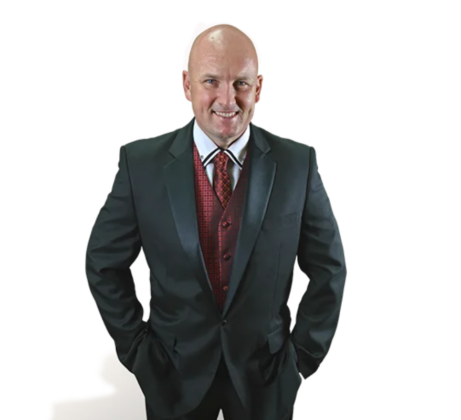 Respected real estate professional with a good heart. Ray is well-known for supporting charity organizations helping the ones who need it the most. His connection to education is rooted in his career.
"There are so many people who do not realize how important life-long learning is. If I stopped learning after getting diploma, I would never get where I am. However, the traditional education system is not exactly friendly toward working professionals - that is why I support innovative education projects with potential to change that."
Sales, marketing, and operations are the top three fields Petr is active in. Besides being a skilled manager, he is also an inspiring leader able to motivate diverse teams.
"Management and leadership are very different from each other, yet they both require constant self-development. The time I spent looking for the right resources was always too long. Coming up with a solution to that could change not only education itself but also the fields that use education as a means of improvement."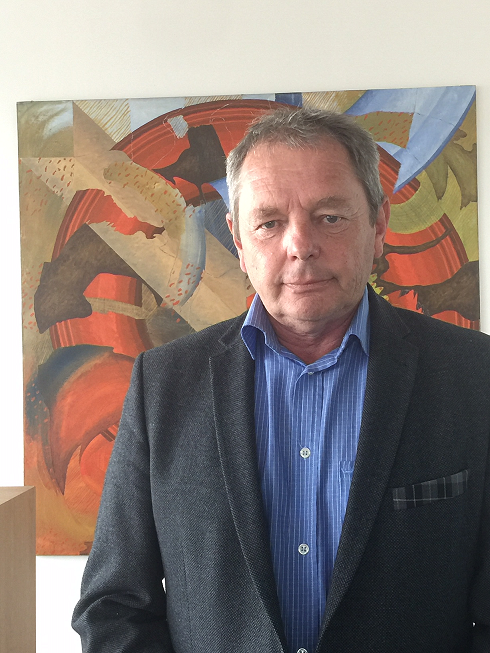 An all-rounder with expertise in various fields - from insurance industry to real estate. With experience in low- to top-management roles, he can always offer a new point of view.
"Being active in multiple fields and staying up to date with all the latest trends is a tough job. So far, there is no channel that would serve you what you need without flooding you with useless information. That is why I am excited to be a part of a highly-practical innovative approach of EDU Effective."
Being good with numbers and paragraphs, Lenka pursues the career of a tax manager and advisor. Thanks to her expertise, we are sure no bureaucracy will slow us down.
"I always admired bold, innovative project that change the game and I am glad I can contribute to one. The education field is rigid and I think that changing it is more than just needed."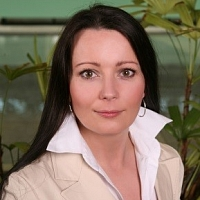 Sense for detail and ability to make things happen are Marek's best traits. As a member of the Management Board of EDU Effective and a tutor at LIGS University, he passes his experience from the fields of audit and finance to others. He is the one overseeing.
His experience is in several different areas:
• Auditor ISO 9001, ISO 20000, ISO 27001
• Project management (ISO 10006, PMI, IPMA, PRINCE 2)
• Internal audit – ISO 19011, CIA
• Process management ( Six Sigma, Lean, ISO standards)
• Business Process Modelling and automation (ARIS, Visio)
"I care about quality, both personally and professionally. Making sure all our activities are aligned with the highest standards is a role I genuinely enjoy. This way, I can stand up for the project without hesitation." EDU Effective Online Brochure