Recognition & Accreditation
EDU Effective is a non-profit educational institution established by the law of the Czech Republic, European Union
​International Education Society London (IES)
Internationally respected certificate of education. Employment opportunities. Personal fulfillment. Professional success.
IES certifies educational institutions and their study programmes. The international certificate is accepted worldwide. IES has already issued more than 60.000 international certificates, which have been used by their holders not only in European countries, but also in the USA, Canada, Australia and Asia.
​International Certification Institute (ICI)
Prestige. Quality. Competitive advantage. Uniqueness. International rating.
As a result of the certification process, an institution is assigned a rating which clearly declares its quality. The rating is updated at regular intervals. Every graduate who completed a certified study program is entitled to obtain the certificate. The ICI certificate describes primarily the graduate's professional competencies, practical knowledge, and experience.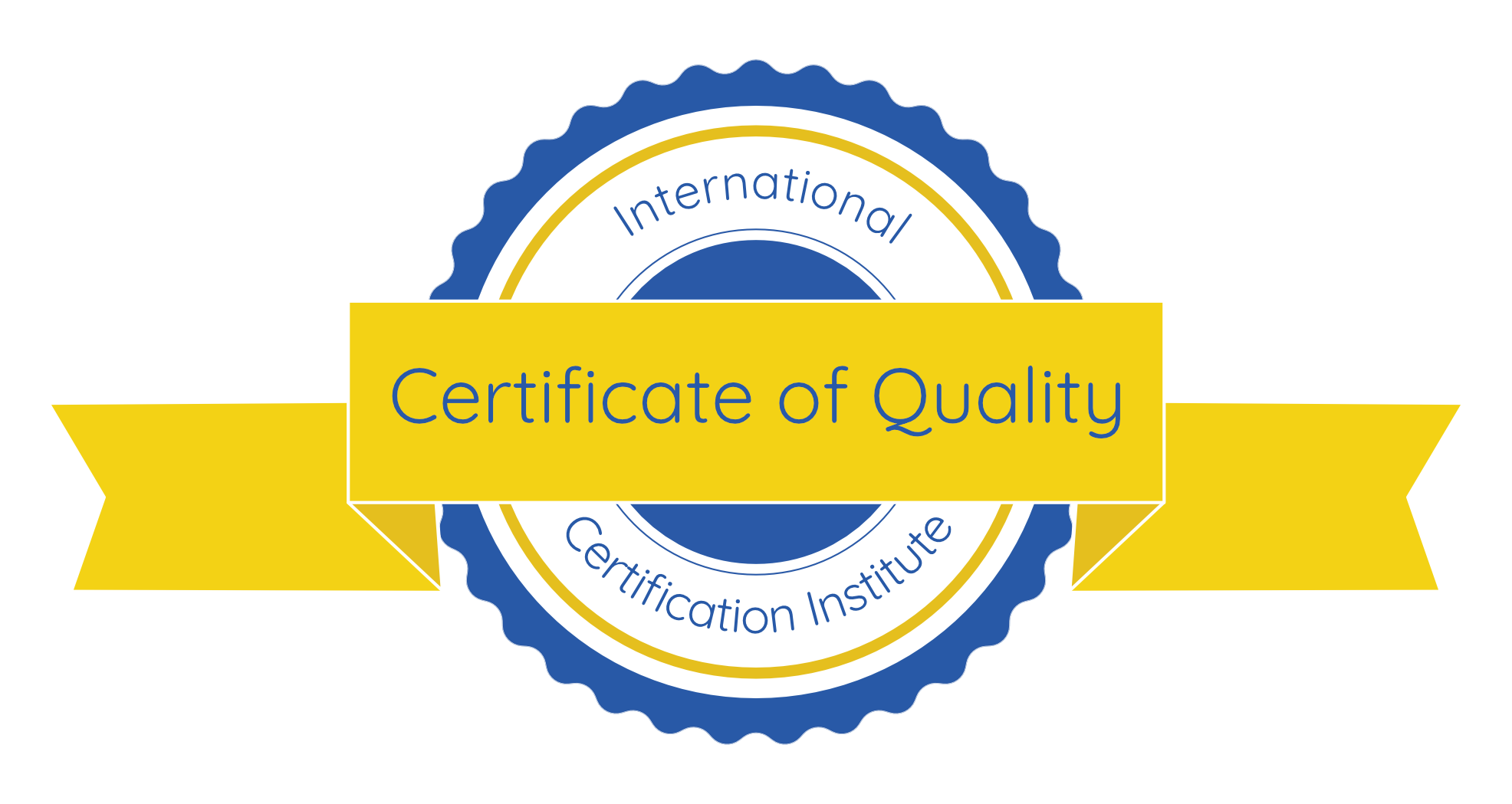 ICI and IES
ICI and IES are implementing a joint Certificate project. Certified institutions are automatically certified by both companies. 
The main output of ICI certification is also a certificate for graduates. Graduates of certified institutions receive both certificates by default. The combination of certificates strengthens their position and their significance in both, international as well as domestic labour market.
International ISO Certifications
LEARNING SERVICES FOR NON-FORMAL EDUCATION AND TRAINING MANAGEMENT SYSTEM CERTIFICATE (ISO/IEC 29990) ​
EDU Effective adheres all procedures and processes (through our academic partner LIGS University which holds the ISO 29990:2010 certificate), which endorses the fact that we comply with, and continuously improves the quality of our learning services to the full extent.
QUALITY MANAGEMENT SYSTEM CERTIFICATE (ISO/IEC 9001)
​
EDU Effective also adheres all procedures and processes (through our academic partner LIGS University which holds the ISO/IEC 9001 Quality Management System Certificate), emphasizing higher credibility through an internationally recognized audited certificate.
INFORMATION SECURITY MANAGEMENT SYSTEM CERTIFICATE (ISO/IEC 27001)
​
An internationally recognized standard defining requirement for the information security of management systems, mainly information security management of employees, processes, IT systems and company strategies and compliance with current legislative requirements (especially the protection of personal data).
Diploma Specimens for Graduates
Sample of a professional MBA degree certificate.
Moreover, graduates will receive professional certificates of completion of each subject/module during their study, as well as a certificate issued by the International Certification Institute London and the International Education Society London.
​Is it possible for the titles to be recognized by the government of my own country?
As a global online school, we don't have experience with recognition in other countries, as the students need to manage that themselves (in compliance with the laws of their country). 
We refer to the fact that in the Czech Republic, EU, our degree is considered as a professional degree.
EDU Effective is for students who study for their personal development, to improve their knowledge, to be part of a global networking community and their primary goal isn't a recognized title in their country.
EDU Effective Recommendation: If your goal is to obtain a recognized title in your country, we cannot guarantee that and we recommend that you get informed at your local department of education before applying.