MBA, MPA, MSc. et LL.M. POUR LE XXIe SIÈCLE
100 % en ligne. 10 mois ou moins.
A partir de €579. 15 minutes par jour.
ÉTUDIEZ. TRAVAILLEZ. PROFITEZ DU TEMPS LIBRE. ÉCONOMISEZ DE L'ARGENT.
Effective Masters Programs
MBA (Master of Business Administration), MPA (Master of Public Administration), MSc. (Master of Science) ou LL.M. (Master of Laws) 100 % en ligne. Formation professionnelle préparée spécialement pour les adultes qui travaillent et n'ont pas beaucoup de temps.
Étudier 15 min. par jour pendant 10 mois ou moins
Formez-vous chez les experts dans leur domaine - acquérez de nouvelles connaissances grâce aux cours vidéo actuels en ligne.
Apprenez des fondateurs et des top managers d'AirBnB, BuzzFeed, Microsoft, Nike, Tesla, YouTube, LinkedIn et bien d'autres
Devenez membre de la communauté internationale EDU Effective et soyez en contact avec des étudiants et des diplômés du monde entier.
De plus, une garantie de remboursement de 100 % : Essayez notre formation pendant 14 jours et, si vous ne souhaitez pas continuer, nous vous rembourserons 100 % du montant payé.
Apprenez auprès des experts dans le domaine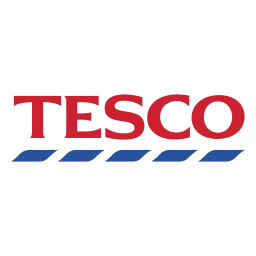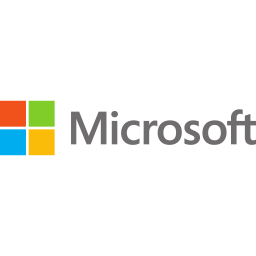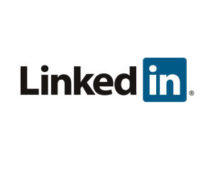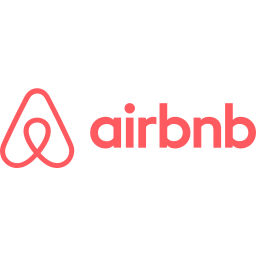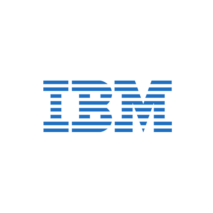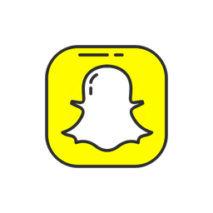 Programmes et Spécialisations Disponibles
MBA Program
€779
€579
BESTSELLER
Ou essayez gratuitement EDU Effective!
Démarrez une version d'essai gratuite du programme et profitez d'une expérience de micro-apprentissage efficace EDU.
"Le contenu de haute qualité des vidéos d'apprentissage les différencie de la concurrence. Offre la possibilité d'un enseignement en ligne flexible, d'un programme de motivation parfaitement conçu et d'une meilleure opportunité d'entrer sur le marché du travail"
Obtenez un titre de MBA professionnel.
Comment la formation Effective MBA se déroule-t-elle?
Que disent nos étudiants de nous?
"Bonne idée ! Apprends à ton propre rythme. EDU Effective - Business formation vraiment accessible à tous."
"La formation en MBA m'a littéralement enchantée. J'apprécie particulièrement les leçons composées de manière intelligente, présentant clairement les choses les plus importantes. Je ne peux que recommander vivement le cursus à tous ceux qui hésitent encore."
"Au début, j'étais sceptique quant au MBA au meilleur prix du marché, mais il s'est avéré qu'il s'agissait du meilleur investissement que j'ai pu faire l'année dernière. J'apprécie la façon dont les leçons combinent le matériel vidéo et l'expérience pratique d'excellents conférenciers." Téléchargez gratuitement notre brochure en PDF
FREE EDU Effective Brochure