MBA, MPA, MSc., & LL.M. FÜR DAS 21. JAHRHUNDERT
100%ig online. 10 Monate oder auch weniger. 
Vom €579. 15 Minuten täglich.
STUDIEREN. ARBEITEN. FREIZEIT GENIEẞEN. GELD SPAREN.
Effective Masters & Doctoral Programs
100% online MBA (Master of Business Administration), MPA (Master of Public Administration), MSc. (Master of Science), LL.M. (Master of Laws), DBA (Doctor of Business Administration), Ed.D. (Doctor of Education) oder Ph.D. (Doctor of Philosophy)Berufsstudium, speziell für erwerbstätige Erwachsene mit Zeitmangel vorgesehen
Studieren 15min. pro Tag für 10 Monate (Masters Programs)
Lernen Sie von Branchenexperten – erwerben Sie neues Wissen in aktuellen Online-Videokursen 
Lernen Sie von den Gründern und Top-Managern von AirBnB, BuzzFeed, Microsoft, Nike, Tesla, YouTube, LinkedIn und vielen mehr
Werden Sie Teil der internationalen EDU Effective-Gemeinschaft und bleiben Sie in Kontakt mit Studenten und Alumni aus der ganzen Welt
Zusätzlich 100%ige Geld-zurück-Garantie: Testen Sie unser Studium für 14 Tage und wenn Sie nicht weitermachen möchten, zahlen wir Ihnen 100 % des entrichteten Betrages zurück

Lernen Sie von Branchenexperten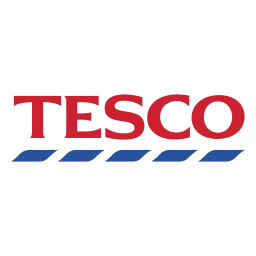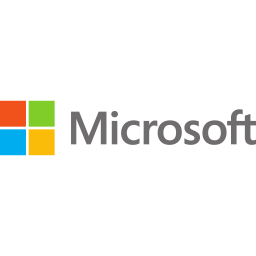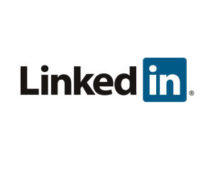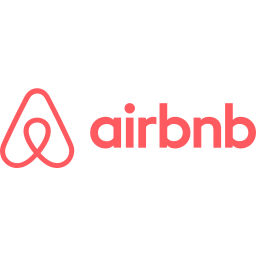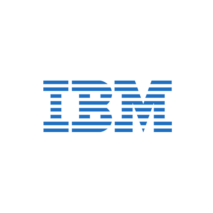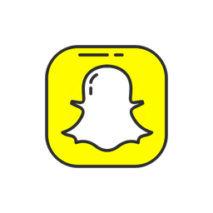 Verfügbare Programme und Spezialisierungen
MBA Program
€779
€579
BESTSELLER
Doctoral Programs
€6.195
Vom €4.595
Oder Probieren Sie EDU Effective kostenlos!
Starten Sie eine kostenlose Testversion des Programms und genießen Sie EDU Effective Micro-Learning-Erfahrung.
"Hochwertige Inhalte von Lernvideos heben sie vom Wettbewerb ab. Bietet die Möglichkeit eines flexiblen Online-Unterrichts, ein perfekt gestaltetes Motivationsprogramm und eine bessere Chance, in den Arbeitsmarkt einzusteigen."
Erreichen Sie den akademischen Grad MBA.
Wie verläuft das Effective MBA-Studium?
Was sagen unsere Studenten über uns?
"Eine coole Idee! Lernen Sie in Ihrem eigenen Tempo. EDU Effective – ein Business-Studium, das wirklich für jeden zugänglich ist".
"Ich bin buchstäblich begeistert von dem MBA. Ich schätze insbesondere die sinnvoll gestalteten Unterrichtsstunden, die das Wichtigste klar darstellen. Allen, die noch zögern, kann ich den Kurs nur empfehlen".
"Anfangs war ich skeptisch gegenüber dem preisgünstigsten MBA auf dem Markt, aber es stellte sich heraus, dass es die beste Investition war, die ich im vergangenen Jahr tätigen konnte. Ich schätze die Art und Weise, wie die Unterrichtsstunden Videomaterialien mit praktischen Erfahrungen von exzellenten Ausbildern verbinden". PDF-Handbuch kostenlos herunterladen:
FREE EDU Effective Brochure