Thank you for registering for EDU Effective webinar
Request more information about MBA, MSc. or LL.M.
Meet some of our students
"Great idea! Study at your own pace. EDU Effective - Business studies made accessible."
"Well-tailored materials, videos, tests, and value-adding lectures from seasoned experts, professors, CEOs, and captains of industries on a global scale."
"The course materials are beneficial, and the approach is practical, easy to learn."
Are you ready to start your studies now?
STUDY. WORK. ENJOY. SAVE MONEY.
Available Programs and Specializations
Learn from Industry Leaders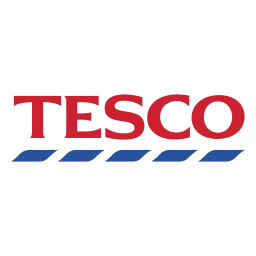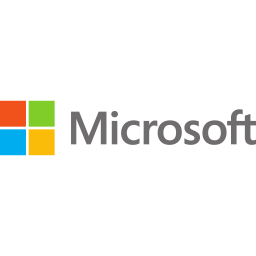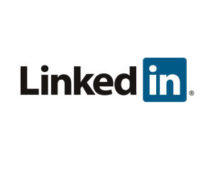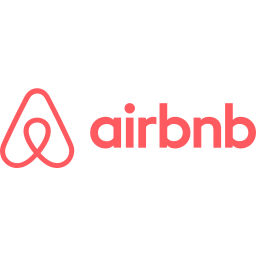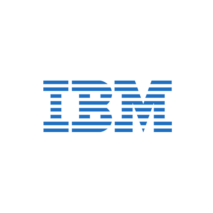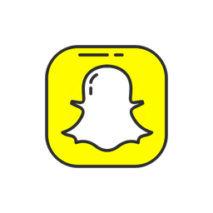 FREE EDU Effective Brochure