Thank you very much for your interest
in helping.
We will contact you as soon as possible.
Thank you once again.
If you can't find the email, look in the Spam or Promo folder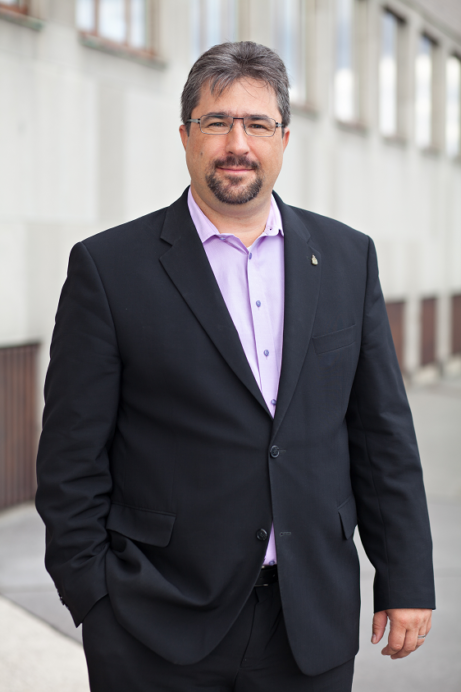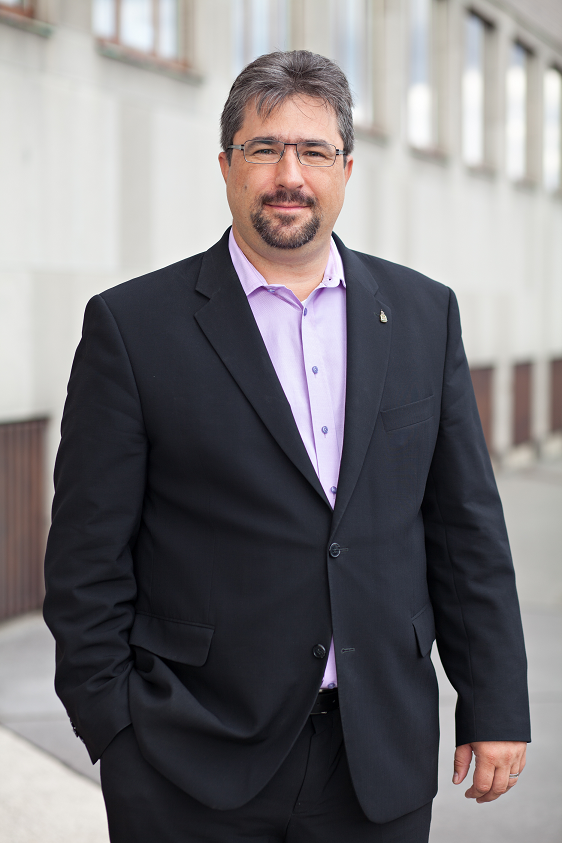 Chair of the Board of Trustees
Pavel has over 15 years experience in online education,
he has been awarded as Manager of the Year in Education and IT.
Pavel´s main responsibilities are to manage EDU Effective team, communicate with partners and volunteers. He is prepared to do everything for your study is beneficial and valuable.
He is also president of the American LIGS University.