100 % Online. 10 months or less. 15 mins per day. Tuition of €695. Scholarships. Charity.
Obtain LL.M. degree certificate
Graduates will receive a professional LL.M. degree certificate plus international IES certificate
Boost your professional career
Take your business and personal career growth to the next level
Start Networking
Connect with people around the world
STUDY. WORK. ENJOY. SAVE MONEY.
LL.M. program at EDU Effective Business School
Knowledge picked from the endless possibilities of online world and video courses
Receive Professional LL.M. Diploma

Learn from Industry Leaders

Take Your Business Knowledge to the Next Level

You can start to study immediately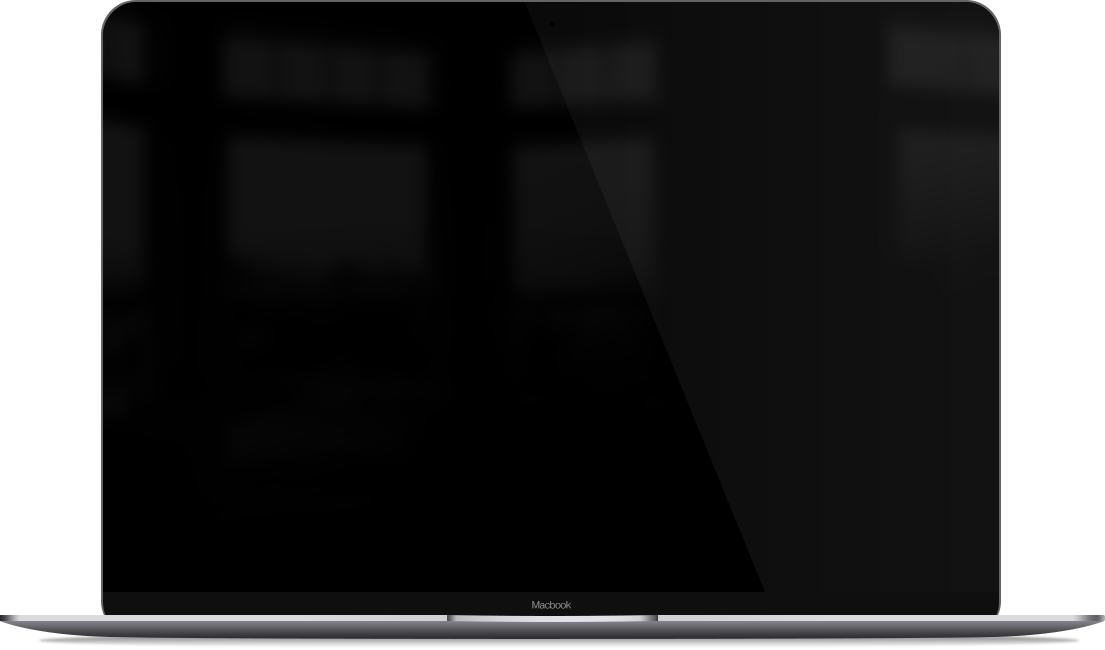 Revolutionary method based on scientifically-backed microlearning
100% flexible and convenient

Up-to-date online program

10 modules = 10 certificates
STUDY. WORK. ENJOY. SAVE MONEY.
TUITION was decreased to 30% until May 2021, to help students due to COVID-19
EDU Effective donates  up to €65 for each student who has completed his/her LL.M. studies to charity
LL.M. One Payment Tuition Plan
€995
€695
in one payment (excl. VAT)
THE BEST VALUE (you save €200 than on installments)
€695 excl. VAT for the whole LL.M. program
LL.M. Monthly Installments Tuition Plan
10 x €129
10 x €89,50
ten monthly installments (excl. VAT)
€895 excl. VAT for the whole LL.M. program

Length of the Program
10 months or less. Do you need more time? No problem, you have 2 extra months as a time reserve.
Entry Requirements
Secondary education or work experience as a minimum.

Language
Program is in English. Written outputs can be in your language. Videos have transcripts in English or the option of subtitles.
Tuition
One installment of €695 or monthly installments.
Scholarships
Graduate Scholarship - finish your study in 10 months and get 5% from paid tuition back.

Start of the Program
Immediately, for example, today.
Charity
EDU Effective donates up to €65 for each student who has completed his/her LL.M. studies in 10 months to charity.

Computer Requirements
2 GHz Processor or higher. 4GB or higher of Memory (RAM). Internet connection. Webcam.
One LL.M.
Specializations
Don't wait for beginning - start now
OUR APPROACH TO ONLINE EDUCATION
Effective LL.M. consists of daily short lessons which follow the principles of microlearning. This way it is easy to find time every day, maintain focus and learn only what you really need.
Our Experience in Online Education
Effective LL.M. is a vocational managerial program suitable for all those interested in business law, entrepreneurship, public administration, and non-profit organizations.
Effective MBA has increased my soft skills knowledge, which enabled me to touch other people's lives by helping others and allowing them to grow."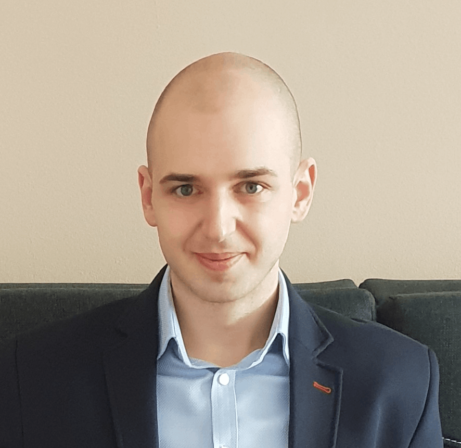 Download PDF Brochure for Free:
EDU Effective Online Brochure