Študujte MBA, MPA, MSc., & LL.M. PRE 21. STOROČIE
100% Online | 15 minút denne
€695 za celé štúdium MBA | 10 měsíců
Učte sa od expertov v odbore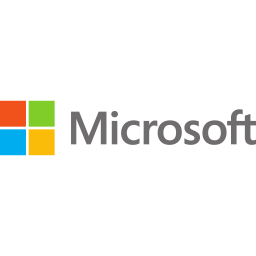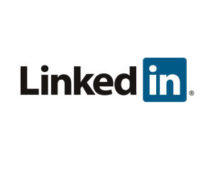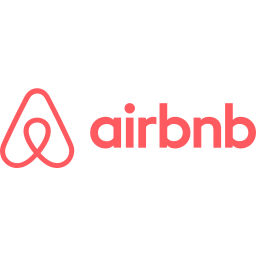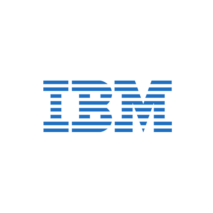 ŠTUDUJTE. PRACUJTE. UŽÍVAJTE SI VOĽNÝ ČAS. ŠETRITE PENIAZE.
MBA, MSc., MPA, LL.M. alebo LL.M.
100% online MBA (Master of Business Administration), MPA (Master of Public Administration), MSc. (Master of Science), LL.M. (Master of Laws), DBA (Doctor of Business Administration) profesijné štúdium, pripravené špeciálne pre dospelých pracujúcich s nedostatkom času
Štúdium Vám pomôže zvýšiť svoju hodnotu na trhu práce, šancu na povýšenie, získať lepšie platové ohodnotenie a nové kontakty v rámci medzinárodného networkingu
Učte sa od expertov v odbore – získajte nové vedomosti z aktuálnych online video kurzov
Staňte sa súčasťou medzinárodnej komunity EDU Effective a buďte v kontakte so študentmi a absolventmi z celého sveta
Navyše 100 % garancia vrátenia peňazí: Vyskúšajte naše štúdium na 14 dní, a pokiaľ nebudete chcieť pokračovať, vrátime Vám 100 % zaplatenej čiastky
STUDY. WORK. ENJOY. SAVE MONEY.
MBA Program
€695
BESTSELLER
Radi Vám pošleme viac informácií o našich programoch, stačí vyplniť formulár nižšie.
Plaťte benefitnými programami
Za štúdium môžete platiť aj kreditmi a bodmi, ktoré máte v benefitných systémoch.
Prijímame platby od Benefit Plus.
Kontaktujte nás a zašleme Vám inštrukcie k platbe cez benefitné programy.
Získajte profesijný titul MBA
Ako prebieha štúdium MBA?
Čo o nás hovoria naši študenti?
"Skvelý nápad! Študuj svojím vlastným tempom. EDU Effective – Business štúdium dostupné skutočne pre každého."
"Zo štúdia MBA som doslova nadšený. Oceňujem predovšetkým zmysluplne zostavené lekcie, ktoré zrozumiteľne predkladajú to najdôležitejšie. Všetkým, ktorí váhajú, môžem kurz len a len odporučiť."
"Spočiatku som bola skeptická k MBA za najlepšiu cenu na trhu, ale ukázalo sa, že ide o najlepšiu investíciu, ktorú som mohla za minulý rok urobiť. Oceňujem spôsob, akým lekcie prepájajú video materiály a praktické skúsenosti excelentných lektorov.
Podívejte se na naše slavnostní zakončení ve Vídni 2022 Stiahnite si Zdarma našu Brožúru v PDF