Registration closes on Wednesday, November 24
Professional Online Education for Leaders of Tomorrow
INNOVATIVE MASTERS DEGREE
MBA, MPA, MSc, LL.M. OR DBA
100% ONLINE

|

10 MONTHS OR LESS.

|

FROM

€579

.
PRACTICAL BUSINESS EDUCATION. LEARN FROM TOP

ENTREPRENEURS AND EXECUTIVES.
For a fraction of the time and money of traditional business schools:
15 min a day and €579 payable in installments (with a 100% money-back guarantee)
Discover why every month 100´s of students from over 50 countries around the world join EDU Effective and find out what benefits it will bring to YOU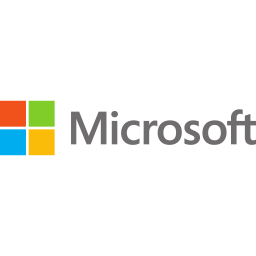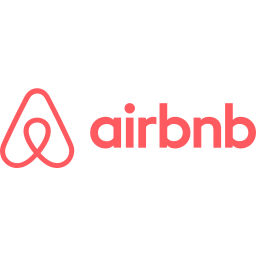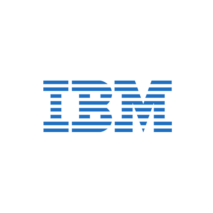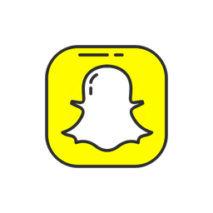 Study Whenever and Wherever with the Mobile App
A flexible learning approach is the present and the future of learning. With our e-learning mobile app on iOS and Android, you can have ulimited access to education on your laptop, desktop PC, smartphone or tablet from anywhere, and at any time.
EDU Effective Business School?
We are a professional, highly practical and up-to-date online education, where you can learn from the best leaders in the industry, in flexible 15 min classes to boost your career, launch, or scale your own business – all for a minimal investment of time and money, unlike in traditional business schools.
Study. Work. Enjoy. Save Money.
Choose MBA, MPA, MSc, LL.M. or DBA Program
100 % online MBA (Master of Business Administration), LL.M. (Master of Laws), MPA (Master of Public Administration), MSc. (Master of Science) or DBA (Doctor of Business Administration) program tailored for anyone who wants to develop their skills and work on their personal growth
Obtain a professional MBA, MPA, MSc, LL.M., or DBA diploma plus international IES certificate
Increase your value in the job market
Gain recent business knowledge picked from the most up-to-date and practical  online video courses
Learn from the founders and top managers of AirBnB, BuzzFeed, Microsoft, Nike, Tesla, YouTube, LinkedIn and many more
Join our International Community and Connect with people around the world
Choose Your Specialization
Master of Business Administration (MBA)
- Startups and Entrepreneurship
- Marketing for 21st century
- Executive Management
- Project Management
- Human Resources
- Coaching, Mentoring and Leadership
Master of Public Administration (MPA)
- Public Administration
Master of Science (MSc.)
- Management
- Marketing
- Project Management
Master of Laws (LL.M.)
- Business Law
Doctor of Business Administration (DBA)
- HR Management
- Educational Management
- Coaching and Mentoring
- General Management
- Project Management
- Marketing
Get Access to Extra Bonuses worth more than €1.300
LinkedIn Learning
Courses for every step of your career. Instructors with real-world experience.
2700+ eBooks
Download and use all eBooks free of charge even after graduation.
Online Webinars
Broaden your horizons and Join webinars of our academic partner LIGS University.
Audiobooks
Unlimited listening to numerous interesting audiobooks.
20 000+ Articles
Selflearning platform - academic resources for personal and professional development.
Vice President, Leadership Development advisor at Google
Strategy consultant, executive coach, and keynote speaker who has worked with Microsoft
Marketing executive who has led teams at companies like LinkedIn
Author of #1 Amazon bestselling book in the categories of sales and the CEO of Fleming Consulting
ACHIEVE YOUR PROFESSIONAL GOALS
Become a Successful Entrepreneur
Scale your Business
Boost your professional career
Take your Business Knowledge to the Next Level
Meet Some of Our Students
"Great idea! Study at your own pace. The best affordable online MBA currently available."
"This MBA program is not about theory, but about the practical experience of experts in the field."
"The program is great for people who are very busy. It will help you broaden your view." FREE EDU Effective Brochure