NA ONLINE MBA, LL.M. NEBO DBA STUDIUM
DARUJTE VZDĚLÁNÍ NA CELÝ ŽIVOT
Zvýšení hodnoty na trhu práce
Nové vědomosti od expertů v oboru
Kupte poukaz jako dárek a získejte studium pro sebe zdarma!
Vyberte si poukaz na celé studium MBA/LL.M. nebo slevový poukaz na DBA. Kupte jeden dárkový poukaz a my vám k němu dáme druhý poukaz zdarma. Tato akce platí pouze do 31. 12. 2020.
PODMÍNKY UPLATNĚNÍ POUKAZŮ
Poukazy lze uplatnit na všechny EDU Effective programy. Na dárkový poukaz lze napsat libovolné jméno, můžete ho využít i vy sami. 
Zájemce o MBA/LLM studium musí mít alespoň ukončené středoškolské vzdělání a základní znalost anglického jazyka
Zájemce o DBA studium musí mít vysokoškolské vzdělání nebo MBA a znalost anglického jazyka
Poukazy lze uplatnit nejpozději do 31. 12. 2021
Co o nás říkají naši studenti?
"Skvělý nápad! Studuj svým vlastním tempem. EDU Effective - Business studium dostupné pro každého."
"Effective MBA mi pomohlo zlepšit mé soft skills a umožnilo mi tak ovlivnit životy dalších lidí, jejich osbní i kariérní růst."
"The course materials are beneficial, and the approach is practical, easy to learn."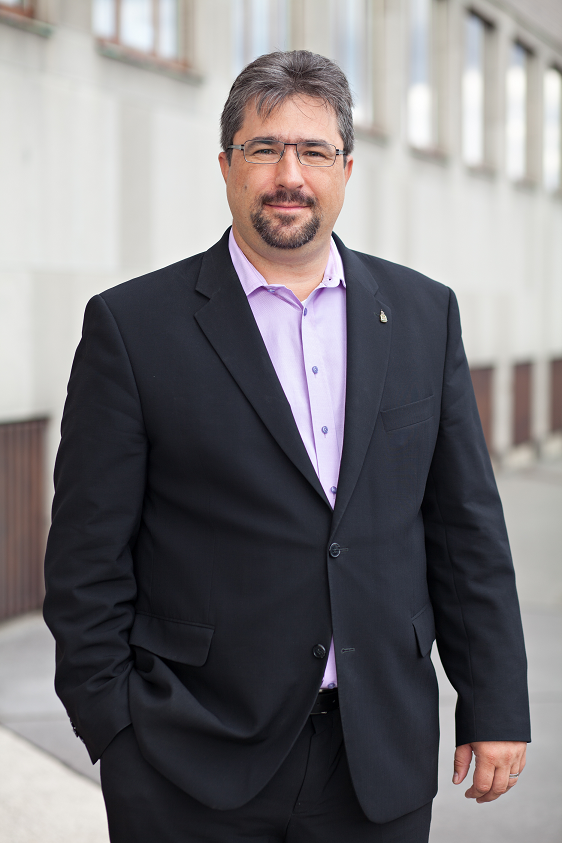 Dr. Pavel Makovsky
Chair of the Board of Trustees and Founder
Učte se od Expertů v oboru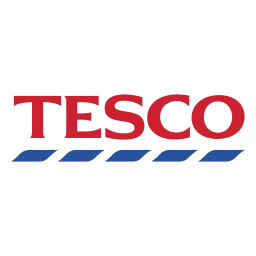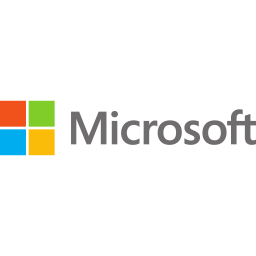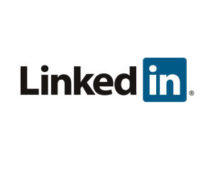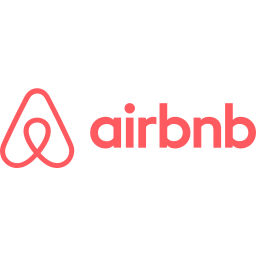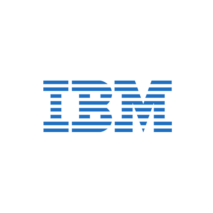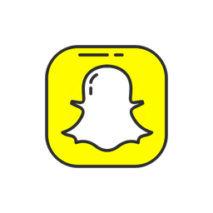 Stáhněte si Zdarma naši Brožuru v PDF