MBA, LL.M., MSc. & DBA PRO 21. STOLETÍ
100 % Online. 10 měsíců či méně. 15 minut denně. 
14.779 Kč za celé studium MBA. 
STUDUJTE. PRACUJTE. UŽÍVEJTE VOLNÝ ČAS. ŠETŘETE PENÍZE.
Effective MBA, MPA, MSc., LL.M. nebo DBA
100% online MBA (Master of Business Administration), MPA (Master of Public Administration), MSc. (Master of Science), LL.M. (Master of Laws) nebo DBA (Doctor of Business Administration), profesní studium, připravené speciálně pro dospělé pracující s nedostatkem času
Studium vám pomůže zvýšit svou hodnotu na trhu práce, šanci na povýšení, získat lepší platové ohodnocení a nové kontakty v rámci mezinárodního networkingu
Učte se od expertů v oboru - získejte nové vědomosti z aktuálních online video kurzů
Staňte se součástí mezinárodní komunity EDU Effective a buďte v kontaktu se studenty a absolventy z celého světa
Navíc 100 % garance vrácení peněz: Vyzkoušejte naše studium na 14 dní a pokud nebudete chtít pokračovat, vrátíme vám 100 % zaplacené částky
Rádi Vám pošleme více informací o našich programech, stačí vyplnit formulář níže.
Plaťte benefitními programy
Za studium můžete platit i kredity a body, které máte v benefitních systémech.
Přijímáme platby od Sodexo a Benefit Plus.
Kontaktujte nás a zašleme vám instrukce k platbě přes benefitní programy.
Získejte profesní titul MBA.
Jak probíhá studium Effective MBA?
Co o nás říkají naši studenti?
"Skvělý nápad! Studuj svým vlastním tempem. EDU Effective - Business studium dostupné opravdu pro každého."
"Ze studia MBA jsem doslova nadšený. Oceňuji především smysluplně sestavené lekce, které srozumitelně předkládají to nejdůležitější. Všem, kteří váháte, můžu kurz jen a pouze doporučit."
"Moc se mi líbí styl a obsah učiva, studium LL.M. mi jde velmi dobře a docela rychle. Úspěšnost testů mám okolo 97 procent."
Učte se od Expertů v oboru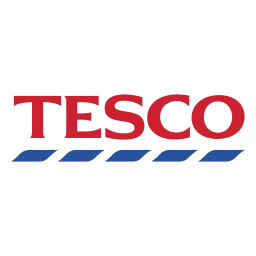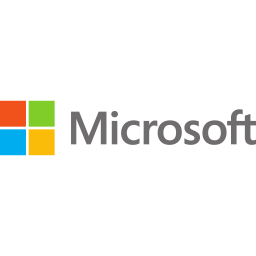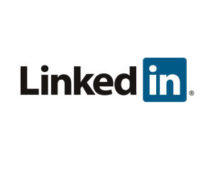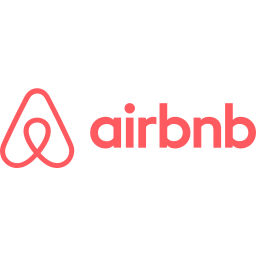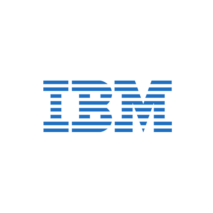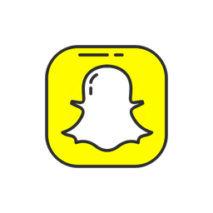 Stáhněte si Zdarma naši Brožuru v PDF