Využijte okamžitě v praxi vše, co se u nás naučíte. Studia u nás jsou zaměřena pro pracující profesionály tak, aby vám pomohly v kariérním růstu.
Effective MBA a další Master programy jsou dostupné širokému publiku díky minimalizování nákladů na minimum a dobrovolnické činnosti EDU týmu. Můžete školné dokonce platit měsíčními splátkamy a nebo jednorázově, což je pro vás nejvýhodnější.
Všechny studijní materiály jsou dostupné online z každého zařízení. Můžete si je také stáhnout a procházet offline bez nutnosti připojení k internetu.
Připravili jsme pro vás velké množství nepovinných aktivit k osobnímu rozvoji, od videí, rozhovorů či tipů na další oblasti, které vám pomůžou prohloubit si vaše znalosti.
Díky efektivní metodě výuky microlearningem se denně naučíte něco nového v pouhých 15 minutách. Zaměříme se jen na to nejdůležitější a můžete si pak sledovat váš rozvoj v porovnávacích testech.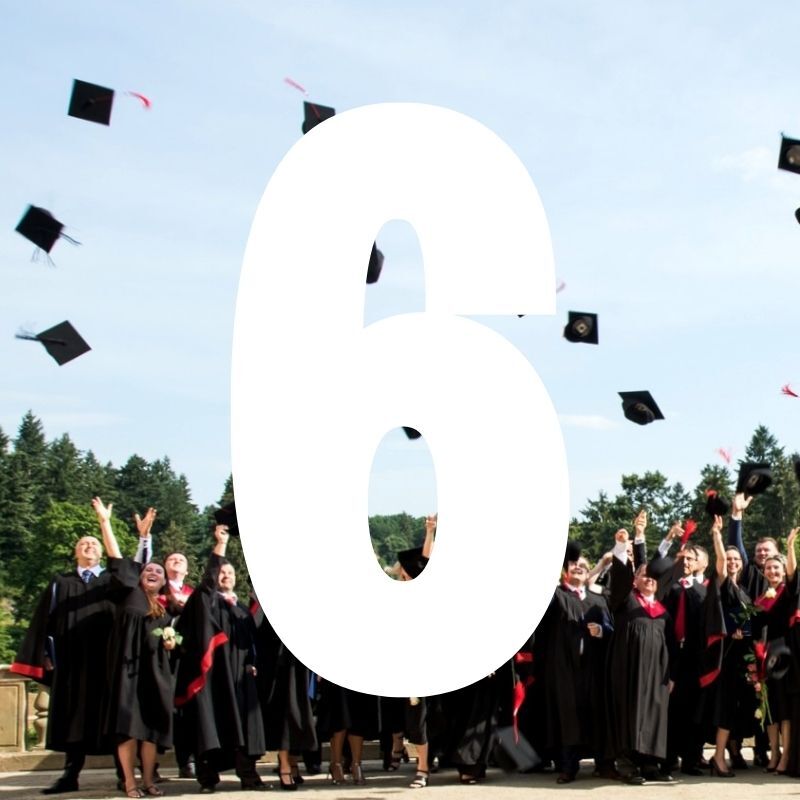 Studium online neznamená, že jste na to sami. Propojte se s ostatními studenty skrze naší LinkedIn skupinu nebo diskuzní fóra.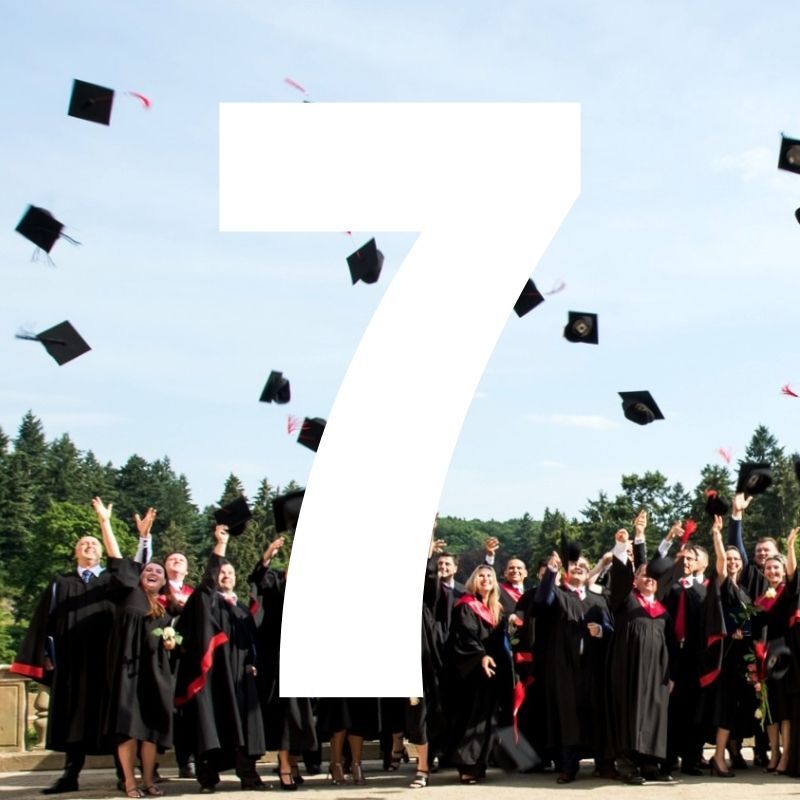 Získáte přístup do online knihovny s nepřeberným množstvím video kurzů a e-booků z oblastní byznysu, managementu a dalších.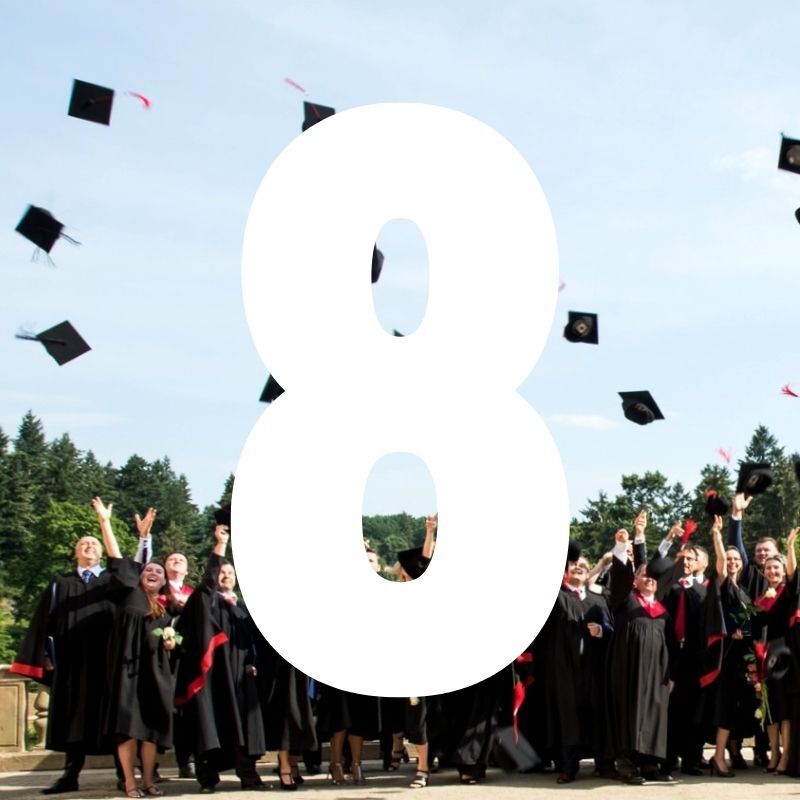 Chcete začít se studiem ihned po přihlášení? To není žádný problém!
Obdržíte diplom a profesní titul MBA, LL.M., MPA nebo MSc. z EDU Effective, Česká Republika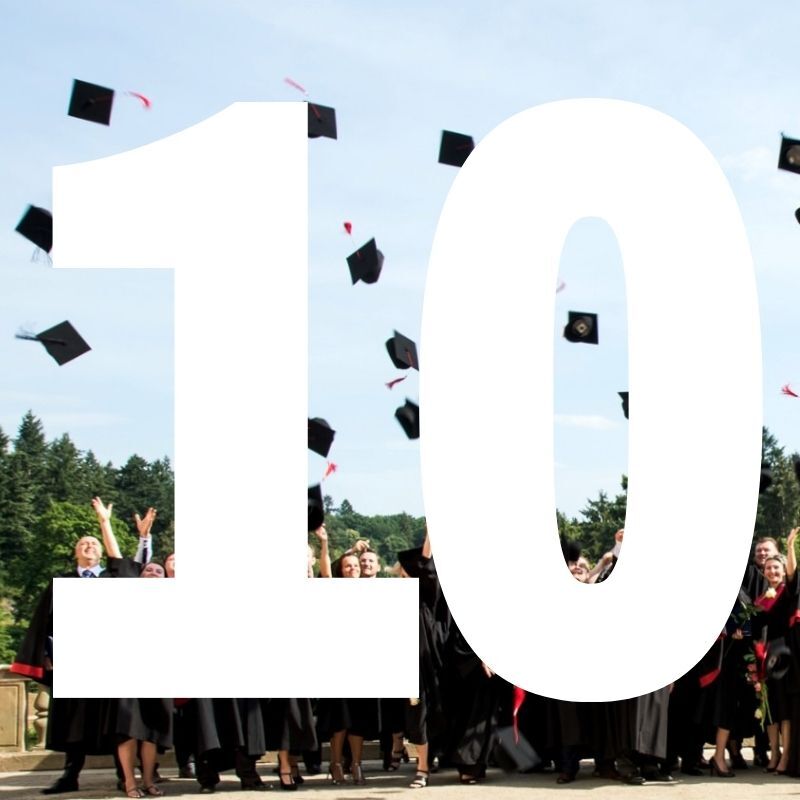 AKTUÁLNÍ STUDIJNÍ MATERIÁLY
Studujete z aktuálních studijních materiálů, zahrnující videa, rozhovory, trendy a zprávy. Na pravidelné bázi materiály revidujeme a měníme, abyste měli k dispozici vždy nejaktuálnější podklady ke studiu a osobnímu rozvoji.
UČTE SE OD NEJLEPŠÍCH Z OBORU
Všechny studijní materiály byly poskytnuty profesionály z oboru, lektory a profesory s reálnou praxí.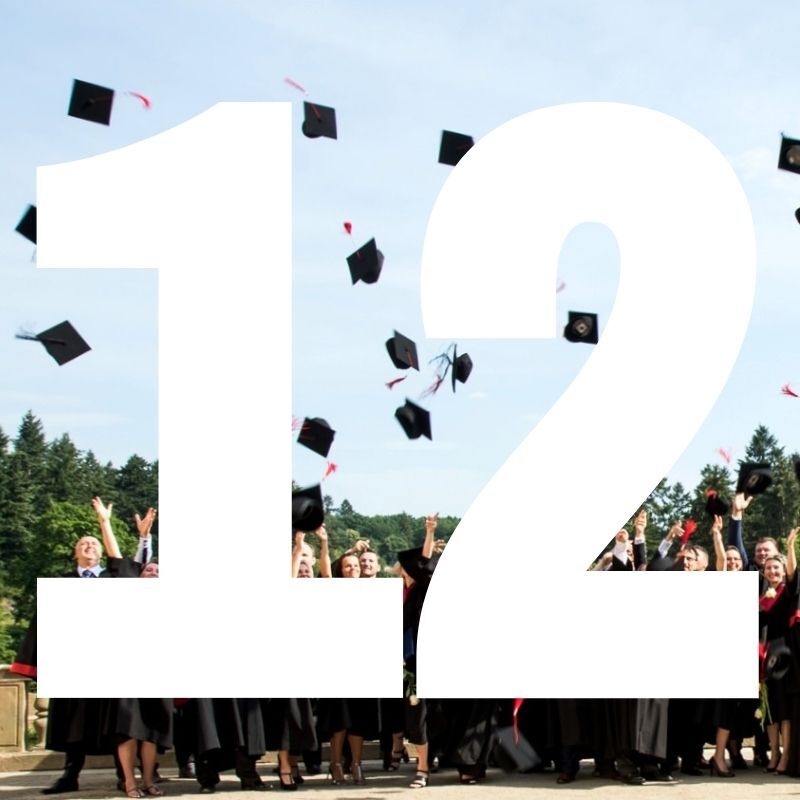 Studujte, kdy máte čas a kdy se vám to hodí!  MBA, MPA, MSc. či LL.M. se studuje standardně do 10 měsíců, ale máte k rezervě "anti-stress" období, kdybyste to nestihli.