Jan has large experience with financial management
in various economic segments (banking and financial services, in area professional services, in area public sector and retail), he is focused on profitability management
a measurement a profitability of business processing
and internal processing and risk management and strategic management.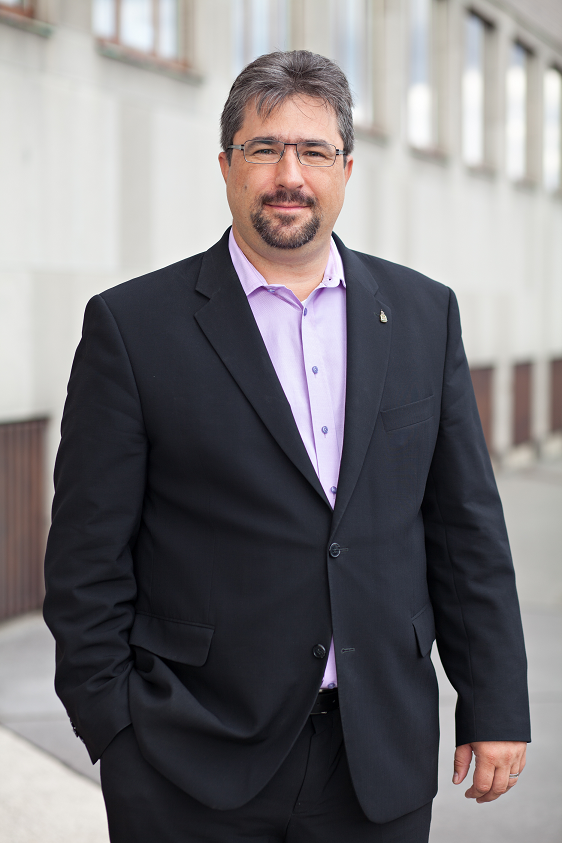 Chair of the Board of Trustees
Pavel has over 15 years experience in online education,
he has been awarded as Manager of the Year in Education and IT.
Pavel´s main responsibilities are to manage EDU Effective team, communicate with partners and volunteers. He is prepared to do everything for your study is beneficial and valuable.
He is also president of the American LIGS University.
Dr. Pardeep Kullar has more than 13 years of experience
in higher education and is recognized as one of the Top 100 Leaders in Education. 
She has served in executive roles at for-profit and non-profit institutions with a global student market. 
She is versed in online education and current learning methodologies to guide colleges and universities in relevant best practices.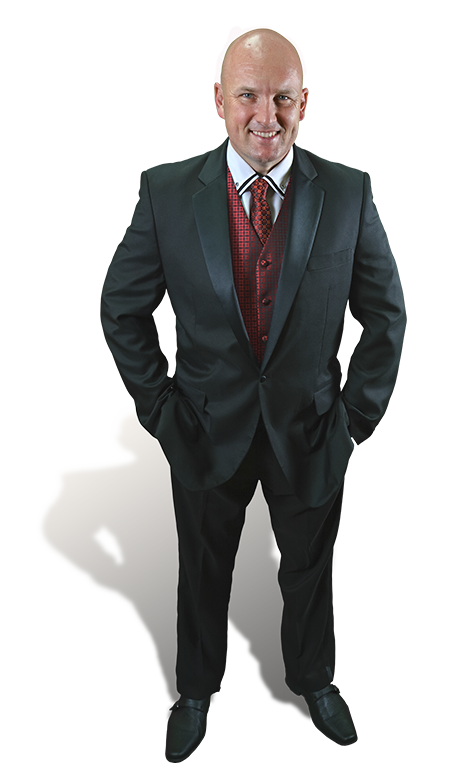 The Top real estate professional in Hawaii Ray Prosek has earned multiple Top Sales Hawaii Awards as well as International and USA Top Production Real Estate Awards,
in addition to receiving the Lifetime Achievement RE/MAX Award & International Hall of Fame RE/MAX Award.
Ray is also very involved in supporting Children's Miracle Network Hospitals - including the local Kapiolani hospital, through contributing money from closed transaction, and also as the Master Instructor (Sensei & Shihan) volunteers and teaches Kodokan Judo in Japanese Tokai University
in Kapolei and other Japanese Martial Arts like Ninpo Budo Taijutsu in Ewa Beach and Honolulu.
Petr is high level professional with experience in sales, marketing and operations. 15+ experience in top companies (different industry), experience in managing P&L, managing sales organisations (direct / indirect channels, telesales, web), Marketing and Communication, Call centers, Product development and Management.
Recognised leader with ability to lead and motivate large teams
Specialties: sales management, marketing and sales strategy, P&L management, negotiations and channel management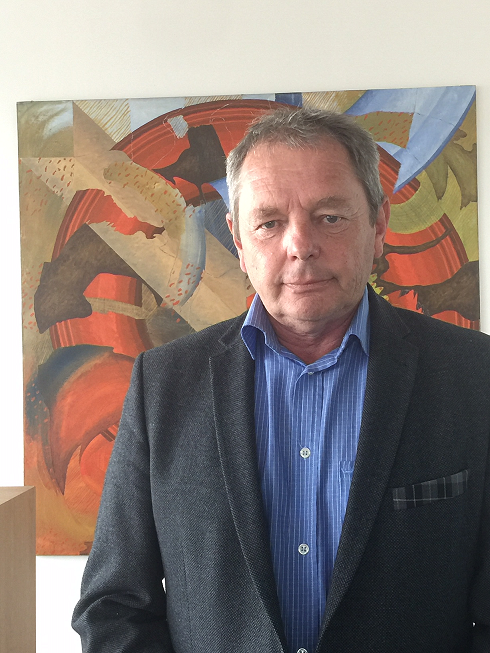 Jaroslav is an experienced manager with many years of experience in various fields. He currently works as Head of Real Estate Management.
Marek´s role is to control all EDU Effective activities.
His experience is in a lot of areas:
• Auditor ISO 9001, ISO 20000, ISO 27001
• Project management (ISO 10006, PMI, IPMA, PRINCE 2)
• Internal audit – ISO 19011, CIA
• Process management ( Six Sigma, Lean, ISO standards, ITIL, Kaizen, Balanced Scorecards)
• Business Process Modelling and automation (ARIS, Visio)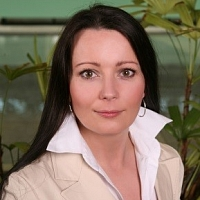 Lenka has  a lot experience as an Auditor, Tax Manager and Senior Tax Advisor.
The Board of Trustees is responsible for maintaining the quality, integrity, development and financial stability of EDU Effective.
The Board of Trustees consists of professionals from various fields of expertise and is truly international.
Therefore, it guarantees the sustainable development of EDU Effective.