Study with your Friend, Family or Colleague
100 % Online. 10 months or less.
15 mins per day. €969 for 2 Programs.
2x Masters Programs of Your Choice
€1.158
€969
50% OFF ONE PROGRAM
This offer applies to all Masters Programs, including MBA, MPA, MSc., or LL.M.
Increase your Value in the Job Market
Learn from the Best Industry Leaders
Buy One, Get One Half Price
Choose TWO Masters Programs and Get ONE of them with  50 % discount. You can either study with your friend, family, colleague or you can study both programs by yourself.
New Year's offer €969 lasts only until 31. 1. 2022.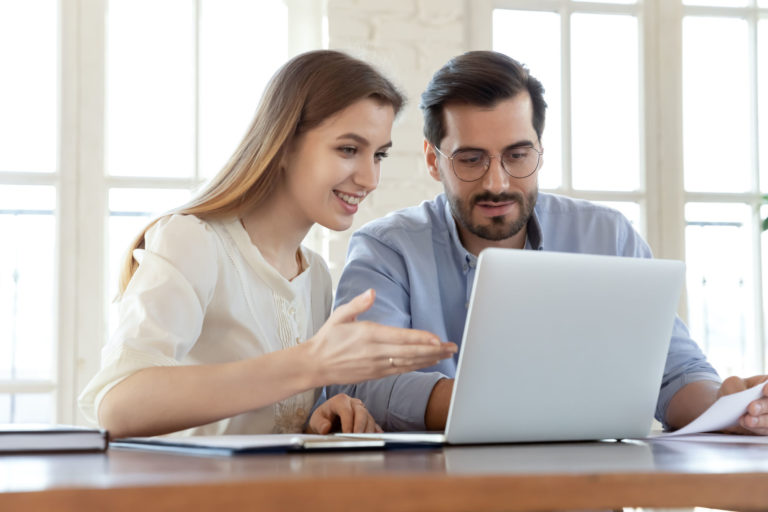 Choose Your Specialization
Master of Business Administration (MBA)
- Startups and Entrepreneurship
- Marketing for 21st century
- Executive Management
- Project Management
- Human Resources
- Coaching, Mentoring and Leadership
- Business Analytics
- Business Intelligence
Master of Public Administration (MPA)
- Public Administration
Master of Science (MSc.)
- Management
- Marketing
- Project Management
Master of Laws (LL.M.)
- Business Law
Meet some of our students
"Great idea! Study at your own pace. EDU Effective - Business studies made accessible. The best affordable online MBA currently available."
"This MBA program is not about theory, but about the practical experience of experts in the field. The study helped me to use current experience and knowledge and apply them to the real environment of business."
"I'm really excited. The program is great for people who are very busy. It will help you broaden your view. Don't hesitate, you will be as excited and satisfied as I am."
Learn from Industry Leaders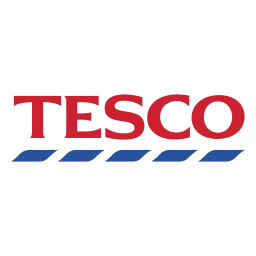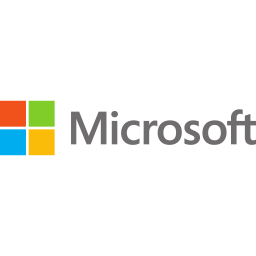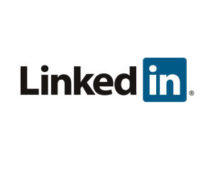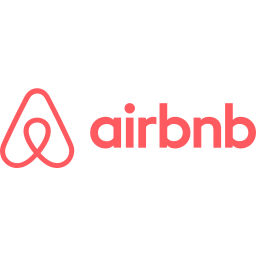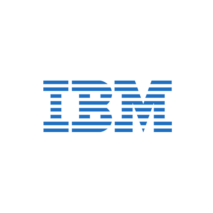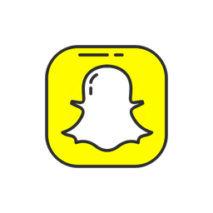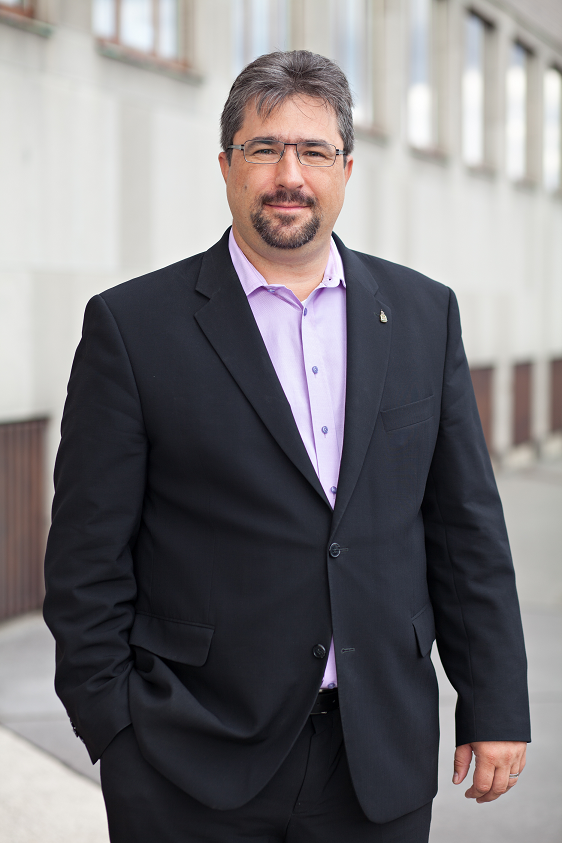 Dr. Pavel Makovsky
Chair of the Board of Trustees and Founder FREE EDU Effective Brochure