WE DONATE UP TO €15 FOR EVERY NEW STUDENT
ENROLL NOW AND HELP US MAKE CHILDREN HAPPIER
STUDY AND HELP CHILDREN WITH EDU EFFECTIVE
The Christmas is the perfect time to give others joy, love and opportunities. For these holidays we have prepared a better deal for you as a gift - study our programs and save up to €200. Moreover, your studies will help those, who would appreciate it the most - children. For every enrolled student we will donate €15 to Children in need, so that we can buy them toys and educational materials.
For each new student, we collect €15 to charity. The collected sum will be donated to the Charity after December 2021. You will be informed via e-mail and obtain Certificate of Donation.
Enroll our MBA, Masters or Doctoral programs and start studying now with €200 discount.
Offer is valid until 24. 12. 2021
STUDY AND HELP CHILDREN THIS CHRISTMAS
MBA Program
€779
€579
BESTSELLER
Increase your Value in the Job Market
Learn from the Best Leaders in the industry
Choose your specialization
Master of Business Administration (MBA)
- Startups and Entrepreneurship
- Marketing for 21st century
- Executive Management
- Project Management
- Human Resources
- Coaching, Mentoring and Leadership
- Business Analytics
- Business Intelligence
Master of Public Administration (MPA)
- Public Administration
Master of Science (MSc.)
- Management
- Marketing
- Project Management
Master of Laws (LL.M.)
- Business Law
Doctor of Business Administration (DBA)
- HR Management
- Educational Management
- Coaching and Mentoring
- General Management
- Project Management
- Marketing
Doctor of Education (Ed.D.)
- Educational Management
Doctor of Laws (LL.D.)
- Business Law
Doctor of Public Administration (DPA)
- Public Administration
Doctor of Philosophy (Ph.D.)
- Management
Meet some of our students
"Great idea! Study at your own pace. EDU Effective - Business studies made accessible. The best affordable online MBA currently available."
"This MBA program is not about theory, but about the practical experience of experts in the field. The study helped me to use current experience and knowledge and apply them to the real environment of business."
"I'm really excited. The program is great for people who are very busy. It will help you broaden your view. Don't hesitate, you will be as excited and satisfied as I am."
MBA, MPA, MSc., LL.M. & DBA Application Form - December 2021
Fill out the application form below to get this limited time offer. After you submit this application and proceed with the payment you will secure your seat in the upcoming class and receive the confirmation via email. Registration closes in December 2021.
Do you have any problem with filling out the application? Please contact us and we will be happy to help you!
Learn from Industry Leaders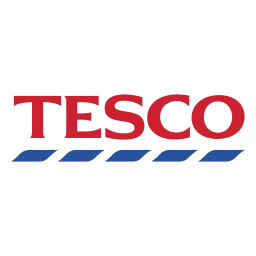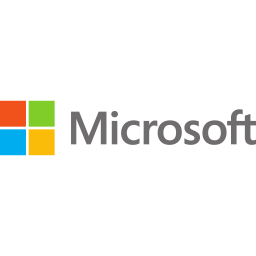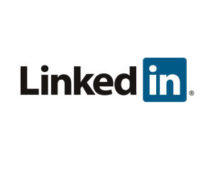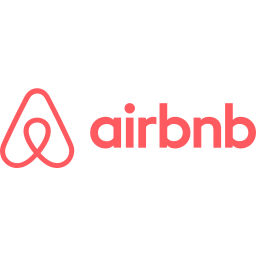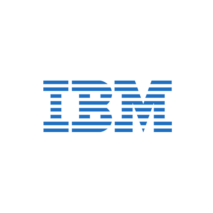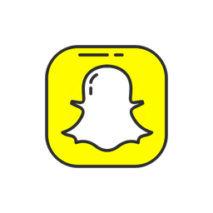 FREE EDU Effective Brochure