Learn from Industry Leaders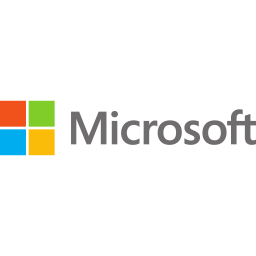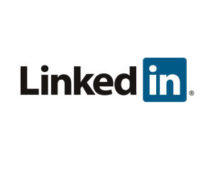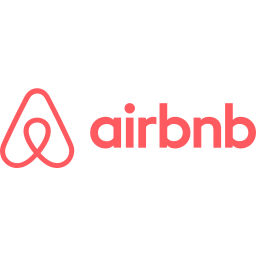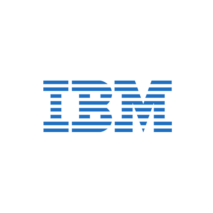 Changing the way you think about education. 15 minutes at a time.
An MBA alternative that gives you the recent business knowledge picked from the most up-to-date and practical online video courses
Study 15 minutes a day for 10 months, from anywhere, and at any time and 100% online.
Learn from the founders and top managers of AirBnB, BuzzFeed, Microsoft, Nike, Tesla, YouTube, LinkedIn and many more
Join our International Community and Connect with people around the world
100% money-back guarantee: Try it for 14 days and if you don't like it, we'll refund you 100% of the price
EARLY ADMISSIONS DEADLINE IS THIS WEEK!
Wednesday, September 27, 2023
STUDY |  WORK | ENJOY | SAVE MONEY
Elevate your career with Effective Courses
Effective MBA
€695
BESTSELLER
Get Access to Free Bonuses worth more than €1.300
LinkedIn Learning
Courses for every step of your career. Instructors with real-world experience.
2700+ eBooks
Download and use all eBooks free of charge even after graduation.
Online Webinars
Broaden your horizons and Join webinars of our academic partner LIGS University.
Audiobooks
Unlimited listening to numerous interesting audiobooks.
20 000+ Articles
Selflearning platform - academic resources for personal and professional development.
"High-quality content of learning videos differentiates them from the competition. Brings the possibility of flexible online teaching, perfectly designed motivational program, and a better opportunity to enter the labor market"
Study whenever and wherever with the Mobile App
Flexible learning approach is the present and the future of learning. With our e-learning mobile app on iOS and Android, you can have unlimited access to education on your laptop, desktop PC, smartphone or tablet from anywhere, and at any time.
Meet Some of Our Students
"The program is genuinely exciting and effective thanks to the microlearning. The up-to-date topics and quality lecturers are pushing me forward in my professional as well as personal life."
"This program combines distinctive theoretical subjects with practical case studies and it has been giving me the opportunity to broaden my knowledge in Business Law and to gain a better insight into the legal aspects of Management."
"The quality of the content was really above my expectations.You can apply it straight away, when you're at the meeting with subject specialists where you don't have deep knowledge."
Every month 100's of students are joining EDU Effective from over 109 countries around the world.
Every month 100's of students are joining EDU Effective from over 109 countries around the world.
Master core Business Skills in a few hours
Choose from our Effective Credentials:
Stay Ahead with Our Monthly Newsletter
Embark on a journey of professional and personal development with our monthly newsletter.
Sign up now to receive curated insights, trend updates, and powerful microlearning content. Don't miss out on your chance to thrive with us.
This MBA program is not about theory, but about the practical experience of experts in the field. The study helped me to use current experience and knowledge and apply them to the real environment of business." EDU Effective Online Brochure