Study with your Partner, Friend, Family or Colleague
100 % Online. 10 months.
15 mins per day. €969 for 2 Programs.
2x Masters Programs of Your Choice
€1.158
€969
50% OFF ONE PROGRAM
This offer applies to all Masters Programs, including MBA, MPA, MSc., or LL.M.
Increase your Value in the Job Market
Learn from the Best Industry Leaders
Buy One, Get One Half Price
Choose TWO Masters Programs and Get ONE of them with  50 % discount. You can either study with your friend, family, loved one, colleague, or you can study both programs by yourself.
This summer offer €969 lasts only until 15. 8. 2022.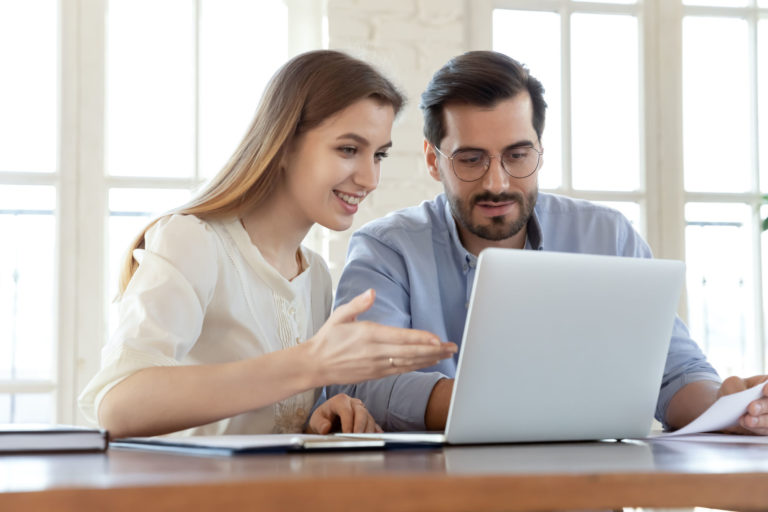 Choose Your Specialization
Master of Business Administration (MBA)
- Startups and Entrepreneurship
- Marketing for 21st century
- Executive Management
- Project Management
- Human Resources
- Coaching, Mentoring and Leadership
- Business Analytics
- Business Intelligence
- Real Estate
- Supply Chain Management
- Sustainable and Inclusive Leadership
Master of Public Administration (MPA)
- Public Administration
Master of Science (MSc.)
- Management
- Marketing
- Project Management
Master of Laws (LL.M.)
- Business Law
Meet some of our students
"Great idea! Study at your own pace. EDU Effective - Business studies made accessible. The best affordable online MBA currently available."
"This MBA program is not about theory, but about the practical experience of experts in the field. The study helped me to use current experience and knowledge and apply them to the real environment of business."
"I'm really excited. The program is great for people who are very busy. It will help you broaden your view. Don't hesitate, you will be as excited and satisfied as I am."
Help charity while studying with us
How does it work?
EDU Effective donates up to €179 (5% from paid tuition) for each graduate who completes her/his study in 12 months to charity

Graduates can select a charity from our list or propose their own idea how to help 

We send the donation to the charity or non-profit organization directly and graduate will receive a confirmation and appreciation letter for sending the gift


Learn from Industry Leaders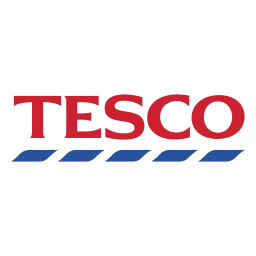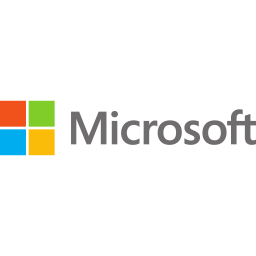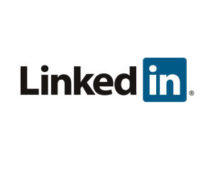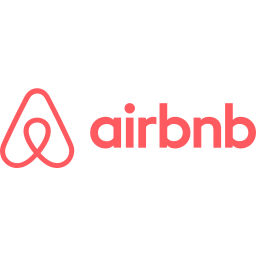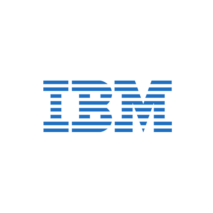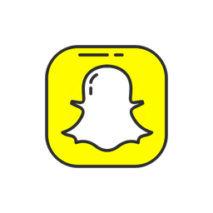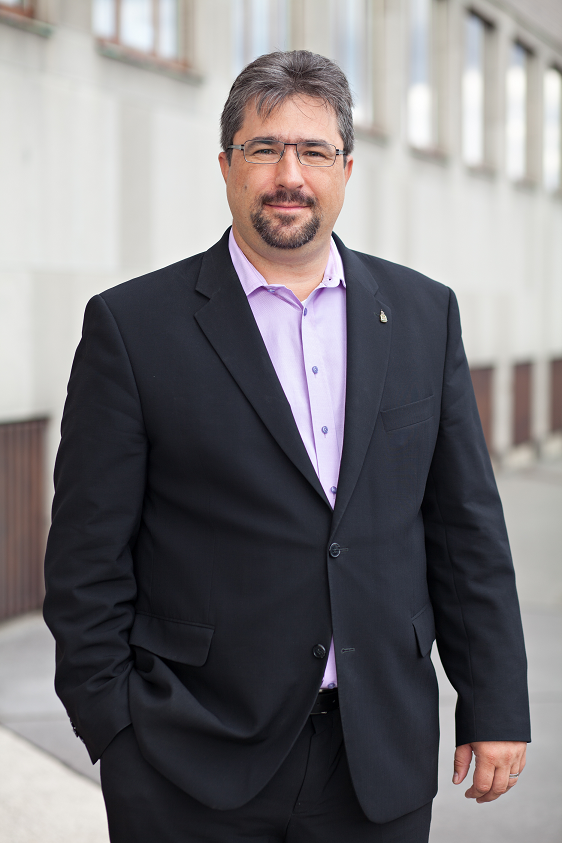 Dr. Pavel Makovsky
Chair of the Board of Trustees and Founder
E-mail: info@edueffective.online Tel: +420 226 288 066     
WhatsApp: +420 226 288 066 Download Our Programs Overview in PDF Brochure:
FREE EDU Effective Brochure